"I've been working with this company for years now. They really care about their customers. This company gets an A+. Will continue to use them and refer them."
At J & B Medical, extraordinary customer service and versatility is at the forefront of everything we do. With every interaction, our team does our best to ensure each experience is positive, knowledgeable, and helpful. We have made customer service top priority.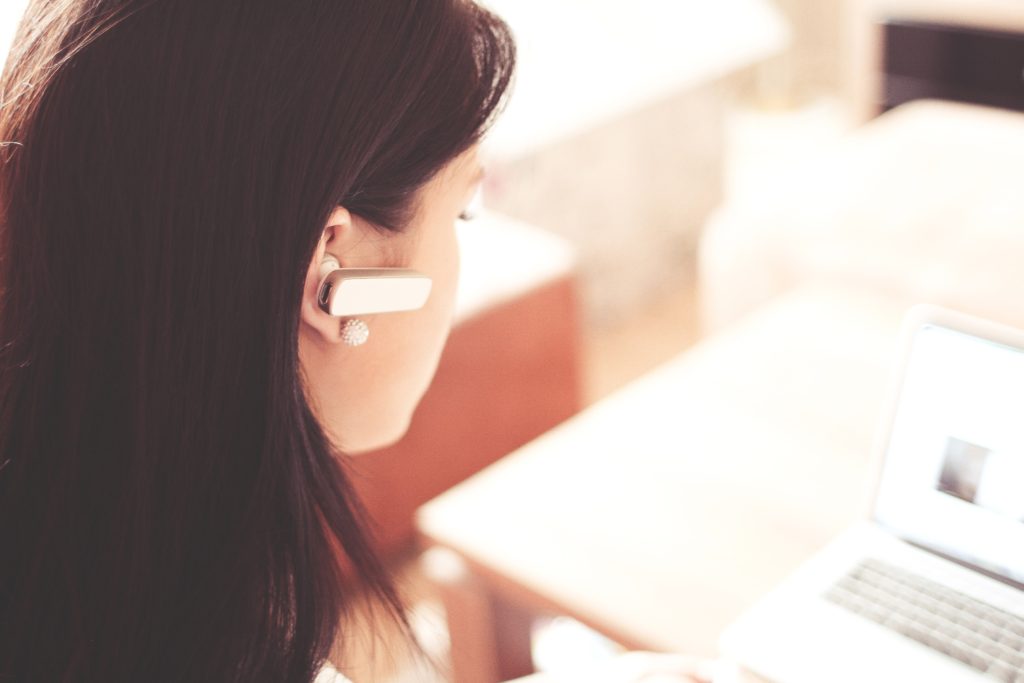 Our clients speak for themselves. One dedicated customer noted the personal attention J & B Medical offered, and how we helped make their day easier as they care for their mother with Alzheimer's. Another customer has been buying supplies from J & B Medical for years and mentioned they are always impressed by our friendly service and competitive prices. A third left a notable review saying, "I thought J&B Medical was excellent…my experience was pleasant today." Stories like these are what drive our staff, and we are proud to be known as a platform of purpose and possibilities.
Since forming more than two decades ago in 1996, J & B Medical has become one of the fastest growing medical distribution companies in healthcare and in the world. As a family owned business, we credit our tremendous growth to the customers and partners who support us.
Offering versatility to customers is one of our greatest strengths and something J & B Medical consistently incorporates into every exchange. From hospitals to correctional facilities, J & B Medical distributes products and services to customers in a wide range of medical markets. In addition to simply distributing our products, we acknowledge the importance of being there for those who purchase them. Our customer service representatives are enthusiastically delivering the highest level of quality support.
We are also committed to a customer service focused future. We've implemented just-in-time delivery and online ordering to make life easier, and we're constantly creating new ways to simplify the lives of our customers.
Have you had a positive experience with us? Leave us a review on Yelp here.