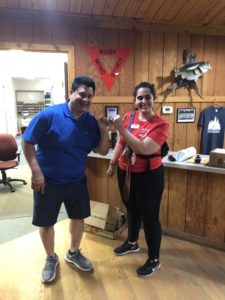 J & B Medical, along with HNC Virtual Solutions, is helping out at the American Diabetes Association's Camp Midicha in Michigan. We recently expanded our partnership with the ADA through the generous support of our staff. Each summer, the ADA hosts Camp Midicha to help children with diabetes learn how to manage the disease and gain independence, all while in a fun environment. Campers participate in swimming, canoeing, archery, arts & crafts and more hands-on activities. In addition, they are provided with tools to learn how to navigate their diabetes. Managing a disease is challenging enough for adults, and requires discipline, maturity and adaptation for children.
Our company is lending more than financial
support. Our staff is boots on the ground at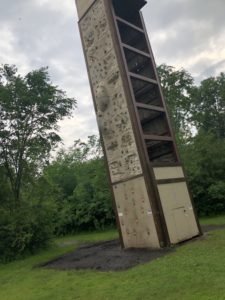 Camp Midicha volunteering to give campers a memorable and fun experience this week. Our leadership and employees work together to go above and beyond. We have never made volunteering a requirement, but it is a mark of good character for those who take a vested interest in bettering society. We are incredibly proud to see our staff actively showing charity and generosity.
J & B is also a sponsor of the Tour de Cure. Our entire team is participating in the event happening on September 8, 2019, which includes running or walking and cycling. This is the organization's only fundraising event and provides financial support to continue diabetes research, programs and education.
It is the nation's largest diabetes cycling event and occurs
in over 80 cities across the country.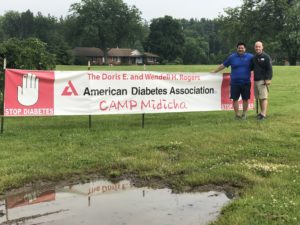 The ADA is still looking for volunteers to participate, if you or anyone you know is interested, click here.