New Online EMS Store
Click the LOGIN button below to access our new online store.
LOGIN
fan us
follow us
MASIMO: Sensor and Cable Guide
Note: Full product descriptions and purchasing options are available to authorized agencies after logging into store.
NEW! Volume 4 J & B EMS Catalog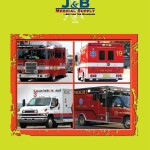 Completely revised and updated for Volume 4. Get yours today!
Downloadable PDF
(Requires Adobe Reader)
J & B EMS Information/ News/Events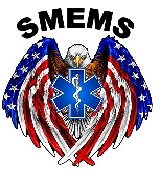 2014-2020 SMEMS Cooperative Award
(Requires Adobe Reader)