Forging new pathways into the future of healthcare.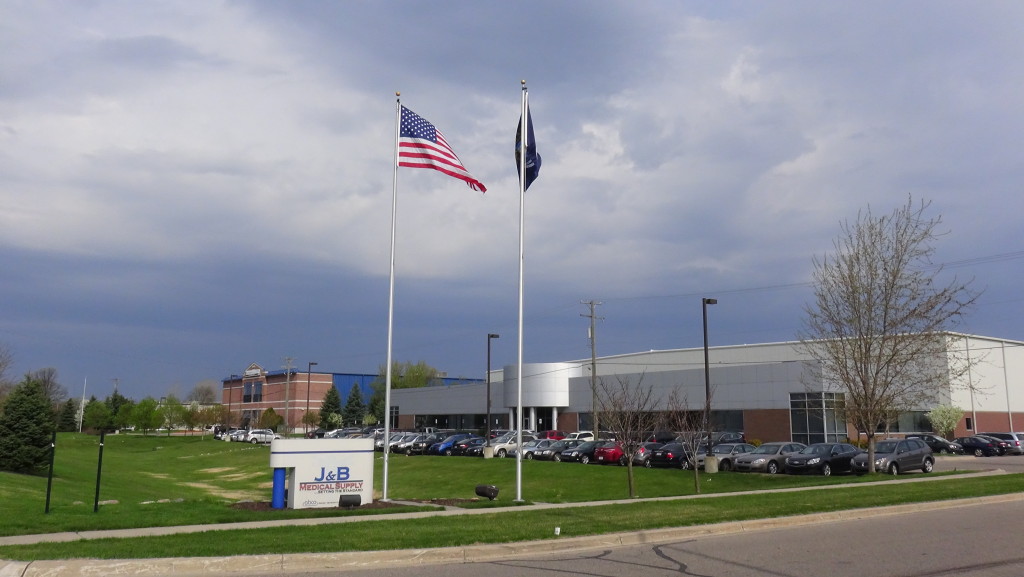 Since its inception in 1996, J&B Medical has become a recognized market leader in healthcare. More than a family-owned business, we are a family of businesses that span across all aspects of medical-related care including: insurance covered products, sole source program management and national managed care contracts, medical-surgical products, emergency-medical products, retail home-care products, veterinary products, and technology solutions.
J&B Medical is a national certified Women's Business Enterprise composed of knowledgeable industry professionals. J&B's passionate teams are motivated to provide exceptional service at every interaction. Our goal is simple: enhance the quality of life, improve clinical outcomes, and reduce healthcare costs. J&B Medical settles for nothing less than the most innovative industry practices and the highest level of integrity.