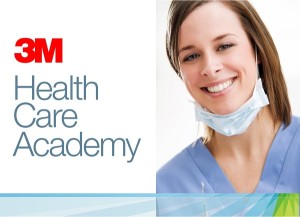 3M Health Care Academy offers continuing education for healthcare professionals. This professional training and education resource is dedicated to helping you focus on deepening your expertise and improving patient care.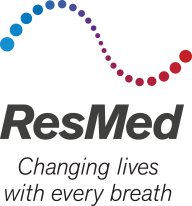 The ResMed Academy Online is designed to provide you with easy access to a variety of learning resources at no cost. You can enroll in online courses for continuing education credits, complete learning activities, and track the progress of your online course completion at your convenience.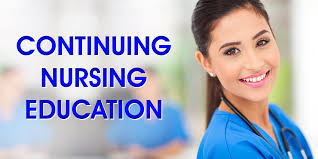 Each issue of Safe Practices in Patient Care contains a Free Continuing Education activity (CE) for nurses. The costs for the CE have been funded through an educational grant provided by Medtronics.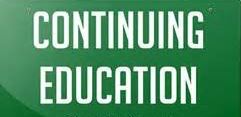 This online program is intended to promote knowledge and skill development among nurses and others who seek advanced-care treatment options for providing high quality care to their patients. Provided to you by Medtronics.

At ConvaTec, we are committed to helping our professional customers deliver more positive outcomes in today's challenging healthcare environment. Through ConvaTec Academy, we are proud to offer a variety of educational resources, including CE Contact Hours, on topics that you've told us are important to you and your patients. We hope you find these courses useful in advancing your best practices in Wound, Ostomy and Continence nursing. Provided to you by ConvaTec.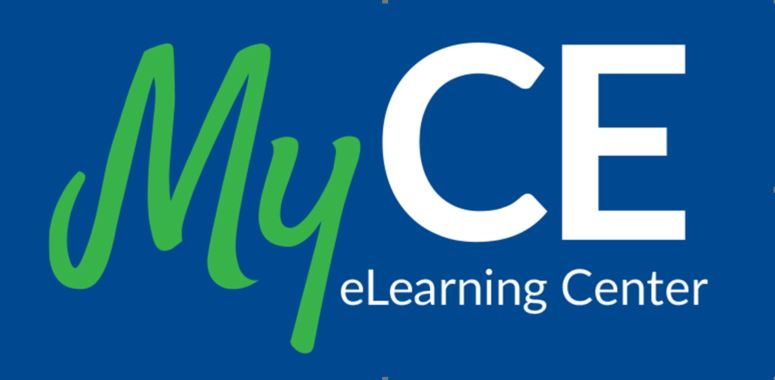 Nestle Nutrition Institute
Science for Better Nutrition
Visit the Clinical Practice Centre and access science-based nutritional content and tools to assist you in your clinical practice