J&B Medical has a strong connection and commitment to community engagement.
We believe in coming together to make a difference.
Below is a recap of the community events we have proudly supported over the month of August!
   
August 16, 2022
Oakland Physician Network Services Golf Outing
We are happy to support Oakland Physician Network Services, an independent, physician-owned, and operated corporation comprised of over 425 primary care and specialty physicians. From its location in Oakland County, OPNS serves the medical community by centrally maintaining the infrastructure to support best practices in medical management, office management, and database management. It provides financial and quality analysis and reporting services that assist member physicians in delivering higher quality care and managing costs for more than 15 healthcare plans.
To learn more, please visit https://secure.opns.org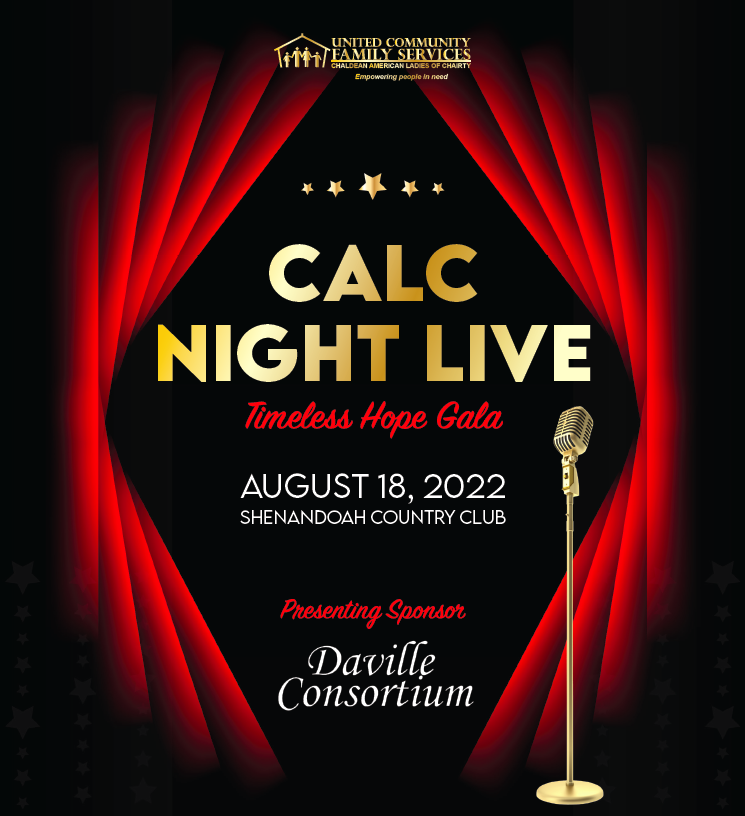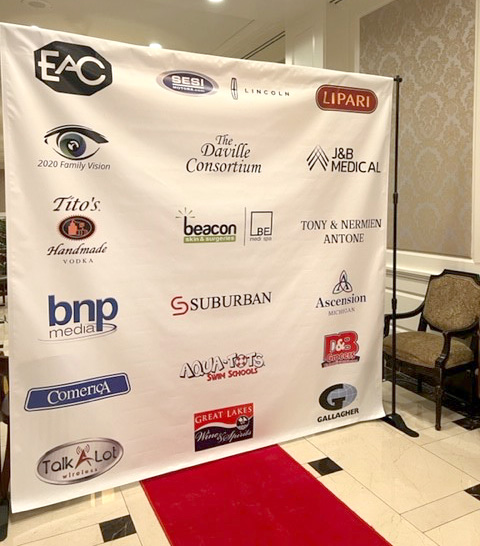 August 18, 2022
UCFS' CALC Night Live
We proudly support The Chaldean American Ladies of Charity (CALC). This year's Timeless Hope Gala event took place on Thursday, Aug. 18, at Shenandoah Country Club in West Bloomfield Township and helped raise funds for United Community Family Services (UCFS) in Troy. The event celebrated over 60 years of the organization's community service, honoring all 18 of its past presidents and hearing testimonials of families who have been served.
To learn more, please visit: www.ucfamilyservices.org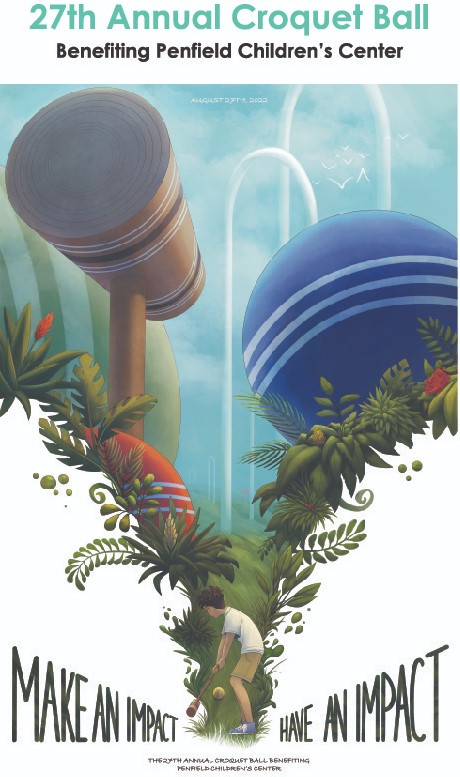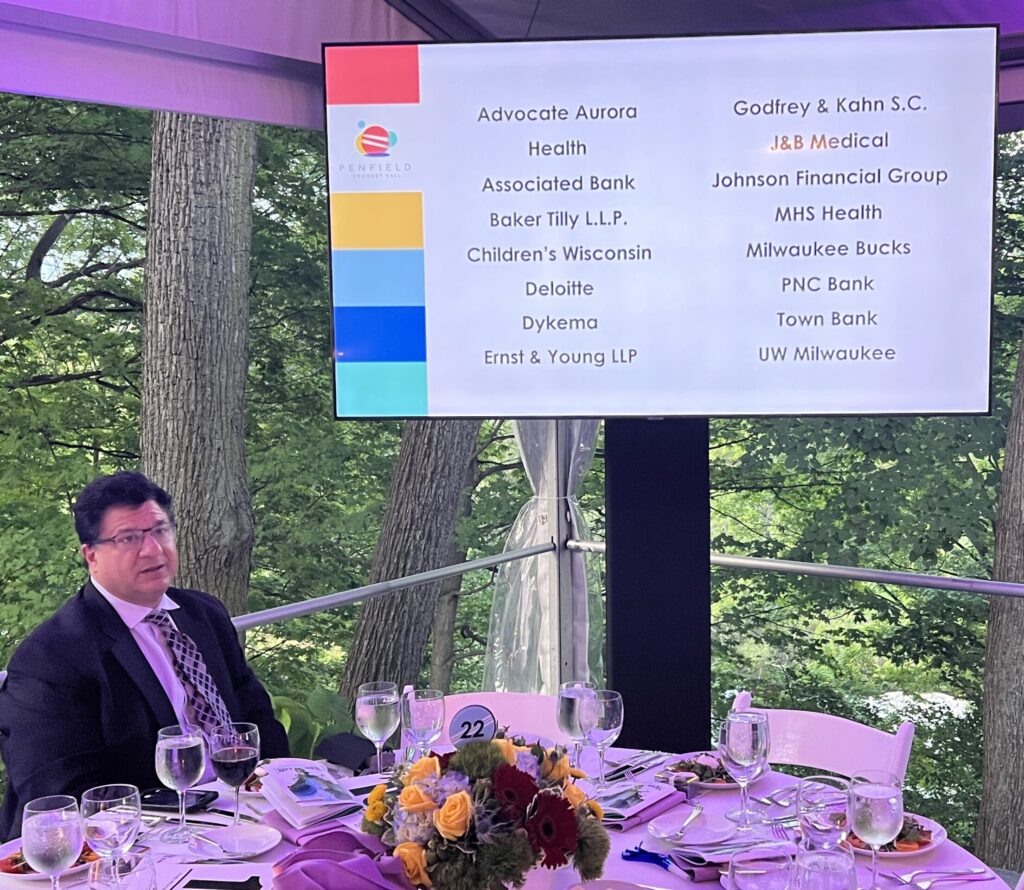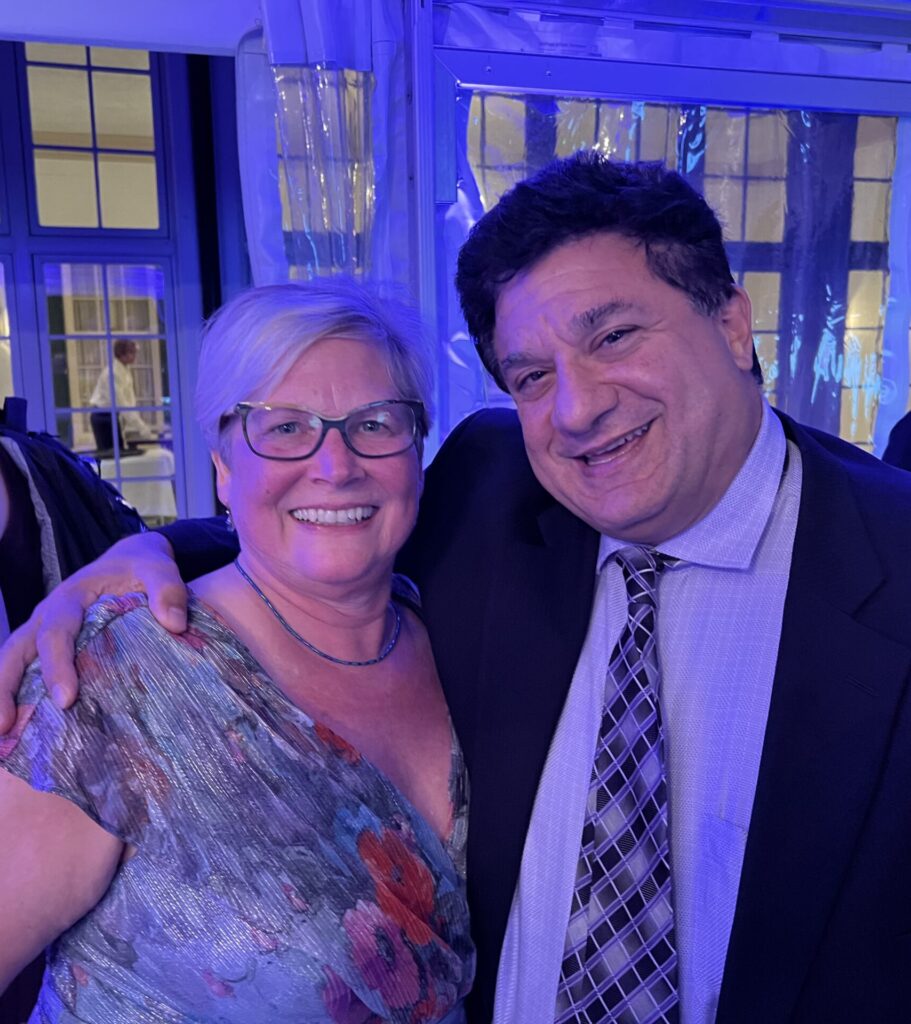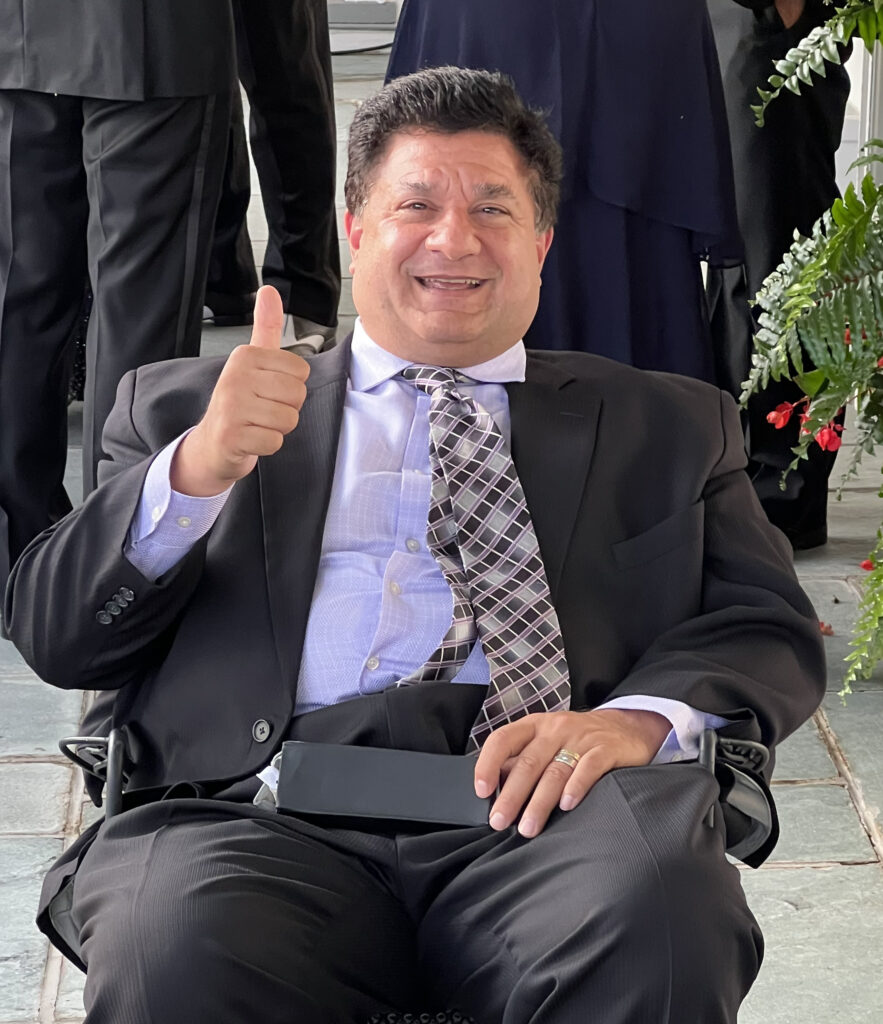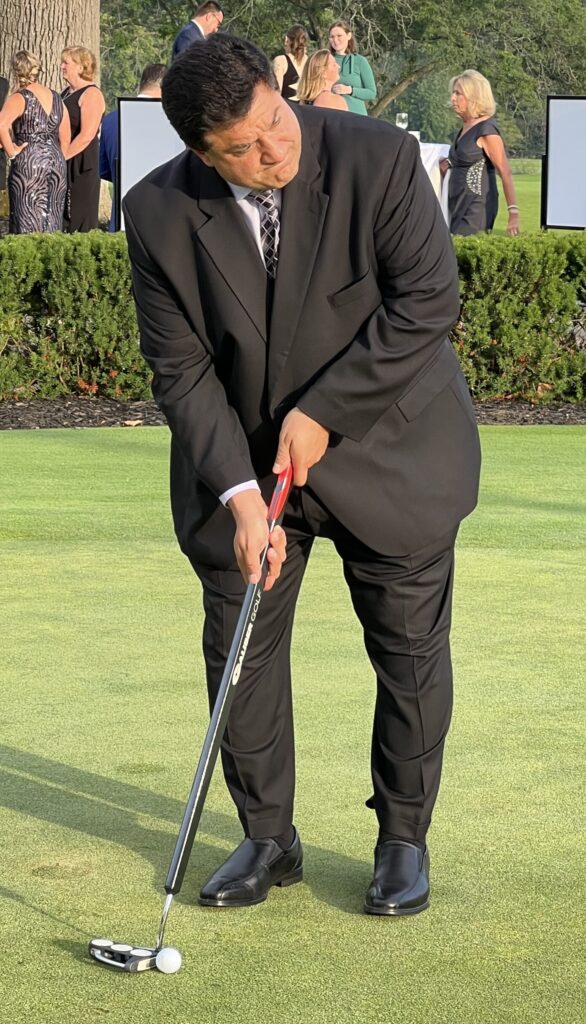 August 27, 2022
Penfield Children's Center 27th Annual Croquet Ball
We proudly support Penfield Children's Center. Penfield creates a positive start in life for infants and children, many of whom have developmental delays or disabilities, by providing early education, health services, and family programming. For more information, please visit, https://penfieldchildren.org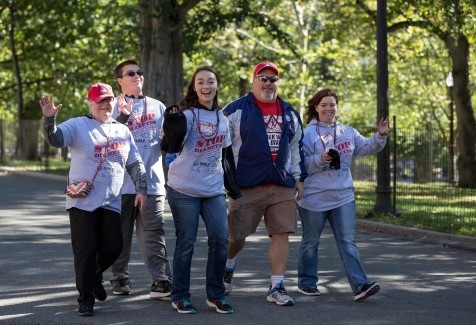 August 28, 2022
ADA Step Out Walk to Stop Diabetes
Every year we support the ADA Step Out Walk to Stop Diabetes. It is a day full of fun and excitement as everyone celebrates people living with Diabetes and fundraises in support of the mission of the American Diabetes Association®.
For over 30 years, through its fundraising, Step Out Walk to Stop Diabetes supported advancements in diabetes research, provided education programming, and ensured that they could advocate for over 34 million Americans living with Diabetes.
To learn more or attend an event, please visit: donations.diabetes.org