J&B Medical strives to provide high-quality products and services while delivering excellent customer care, but that's not all we do! We also make it a point to give back to the community whenever possible.
We were thrilled to continue sponsoring Hope Network's Annual Golf Outing. This was their 5th annual event, and the proceeds go to supporting their great organization:
We are advocates for people who suffer from physical, mental, and social barriers that impact their daily life. With experts across Michigan, we help them overcome, so they can live their best life possible.
Hope Network is an incredible non-profit organization that helps people with disabilities lead more independent lives. They provide critical services for people struggling with acute injuries such as brain injury, spinal cord injury, mental illness, developmental disabilities, drug and alcohol addictions, and many others. Hope Network also provides transportation, low-income housing, and job training.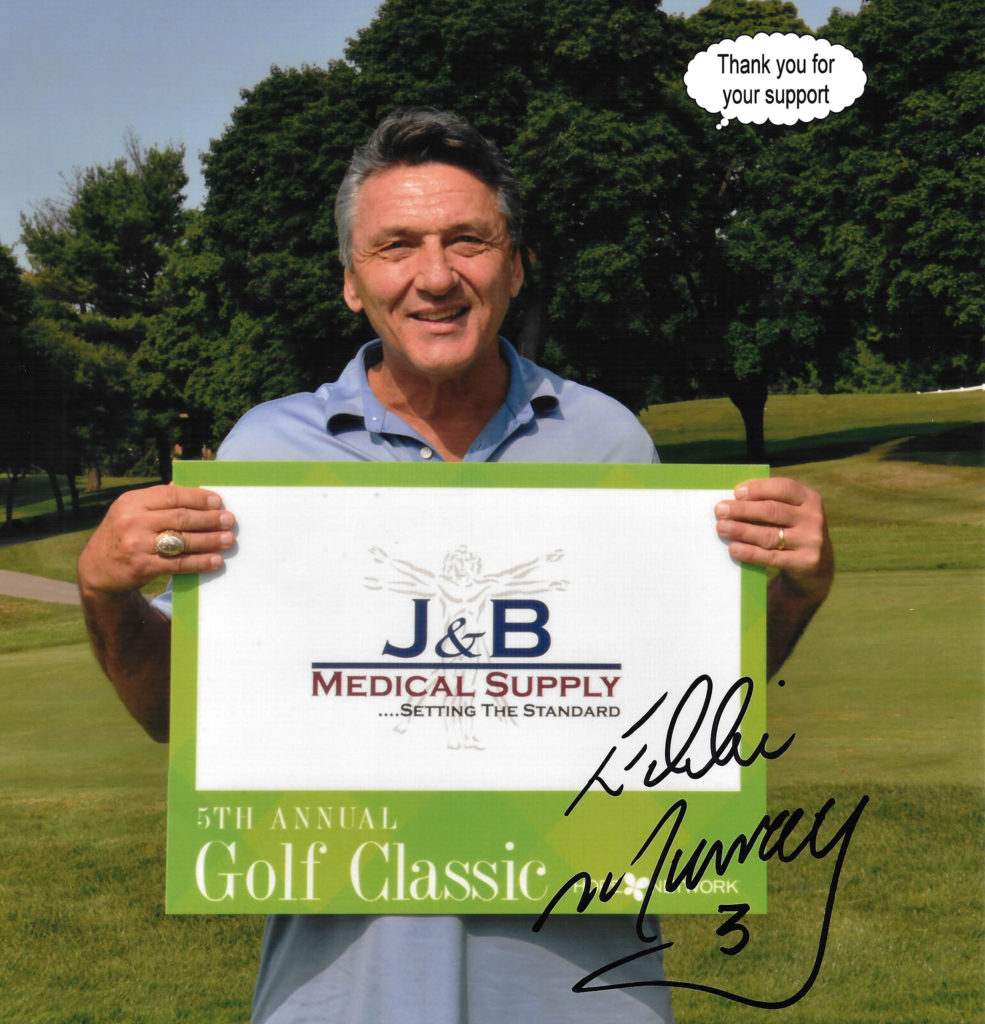 This was an incredible event and we were honored to be a part of it – and we even got an autograph from former Lions kicker Eddie Murray!
Interested in helping out Hope Network? Click here to learn more and support the important work they do.