J&B Medical was honored to participate in the Spina Bifida Education Day put together by the Spina Bifida Association of Michigan. Taking place in Pinckney, Michigan, the Spina Bifida education day provides a one-day learning experience for local families affected by Spina Bifida, designed to deliver vital and affordable education from experts in the field.
According to the Spina Bifida Association of Michigan, Spina Bifida is:
Spina Bifida is the most common permanently disabling birth defect in the United States. An average of 8 babies every day are born with Spina Bifida or a similar birth defect of the brain and spine. There are over 65 million women in the US who could become pregnant and each one is at risk of having a baby born with Spina Bifida.

Spina Bifida occurs when the spine of the baby fails to close. This creates an opening, or lesion, on the spinal column. Spina Bifida happens during the first month of pregnancy when the spinal column and brain, or neural tube, is formed. This is before most women even know they are pregnant.
We had an incredible time meeting everyone and sharing information about our products and the savings available to them.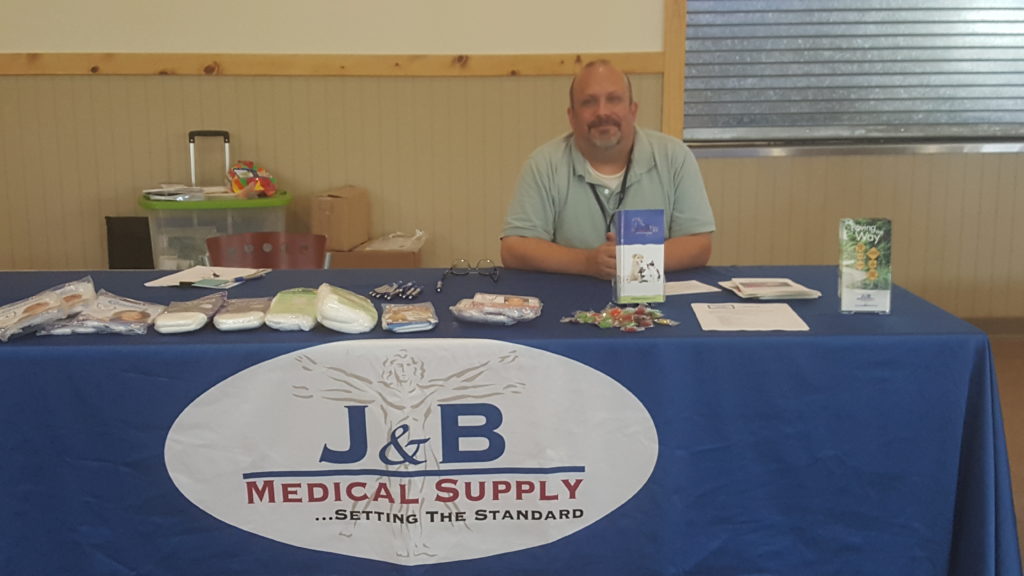 Click here to learn more about the Spina Bifida Association of Michigan!