J&B Medical enjoys partnering with people and organizations that carry commitment to make a difference in people's lives. We couldn't pass up the chance to support the American Diabetes Association's 2018 Camp Midicha!
The American Diabetes Association's camps facilitate a traditional camp experience over two weeks in a medically-safe environment, while providing opportunities for children with diabetes to forge life-long, sustainable relationships, overcome feelings of isolation and gain self- confidence.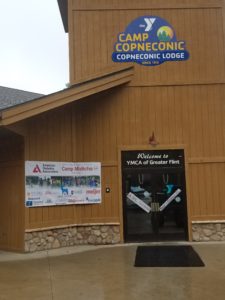 It was a huge success and we were honored to have played a role in making this fantastic event happen. It's a special opportunity to support an organization equally committed to helping families lead happy, healthy lives. In addition, assisting customers to live a full life despite diabetes – and providing them the medical supplies and services they need to do so – is one of our specialties at J&B Medical and we care deeply about it.
Are you interested in helping the American Diabetes Association? Click here to check out their website and help support their efforts!