J&B Medical has a strong connection and commitment to community engagement.
We believe in coming together to make a difference.
Below is a recap of the community events we have proudly supported over April!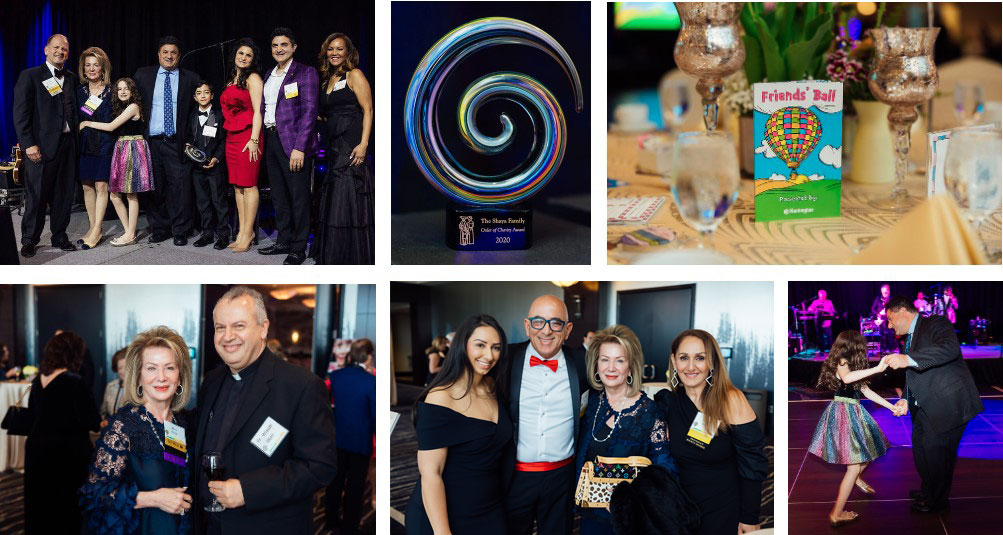 April 22, 2023
Friends' Ball
J&B Medical helped sponsor the Ascension Friends' Ball fundraising event supporting the Neonatal Intensive Care Unit (NICU) at Ascension Providence Hospital, Southfield Campus.
The Shaya family received the prestigious Order of Charity Award at this year's Friends' Ball during this event.
Ascension established this award in 1987 to acknowledge those whose lives exemplify the essence of their Mission to serve their neighbors. In doing so, awardees promote physical, mental, social, and spiritual health for those seeking care, including the poor and vulnerable. Since its inception, this award has been given to honor individuals and organizations who represent that which is good and honorable in humanity.
As a symbol of gratitude, a crystal plaque is etched with the beautiful design entitled "The Spirit of Charity." The video, which went along with the recognition, included words from the late Dr. Fawzi Shaya. This award was supposed to be given in 2020 but was delayed because of the pandemic.
View Award Recognition Video Here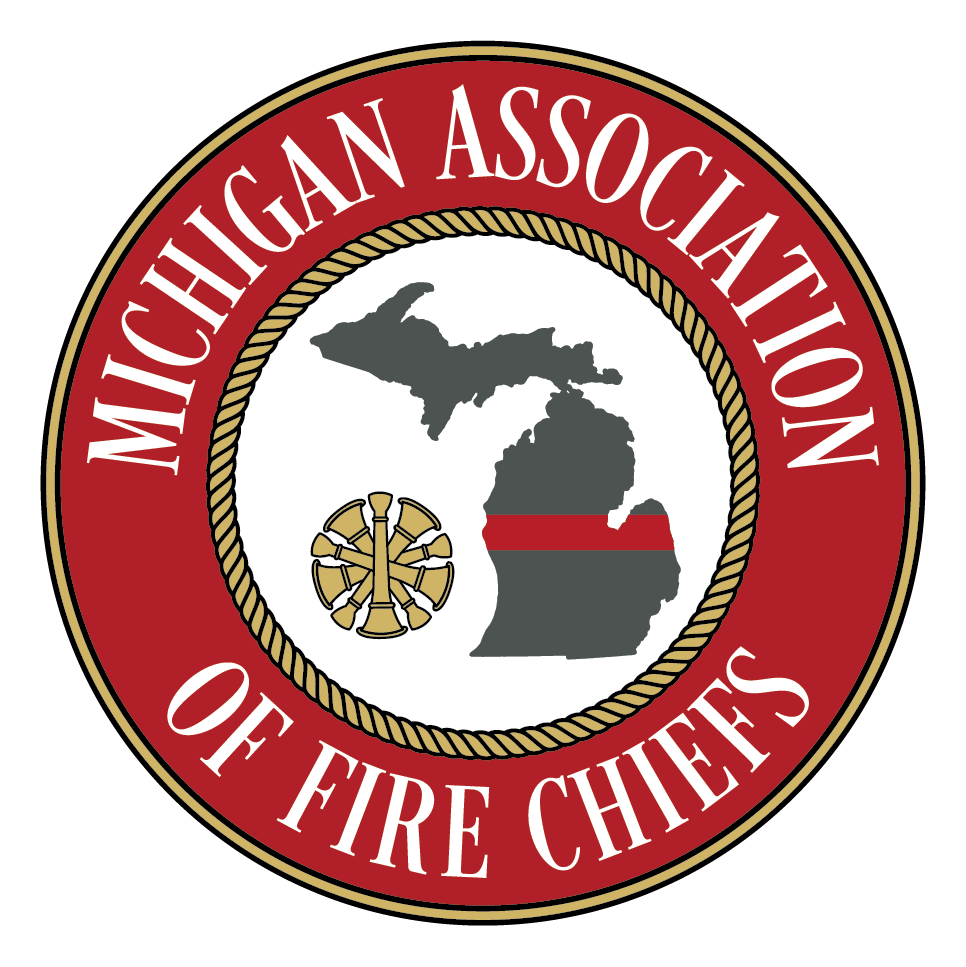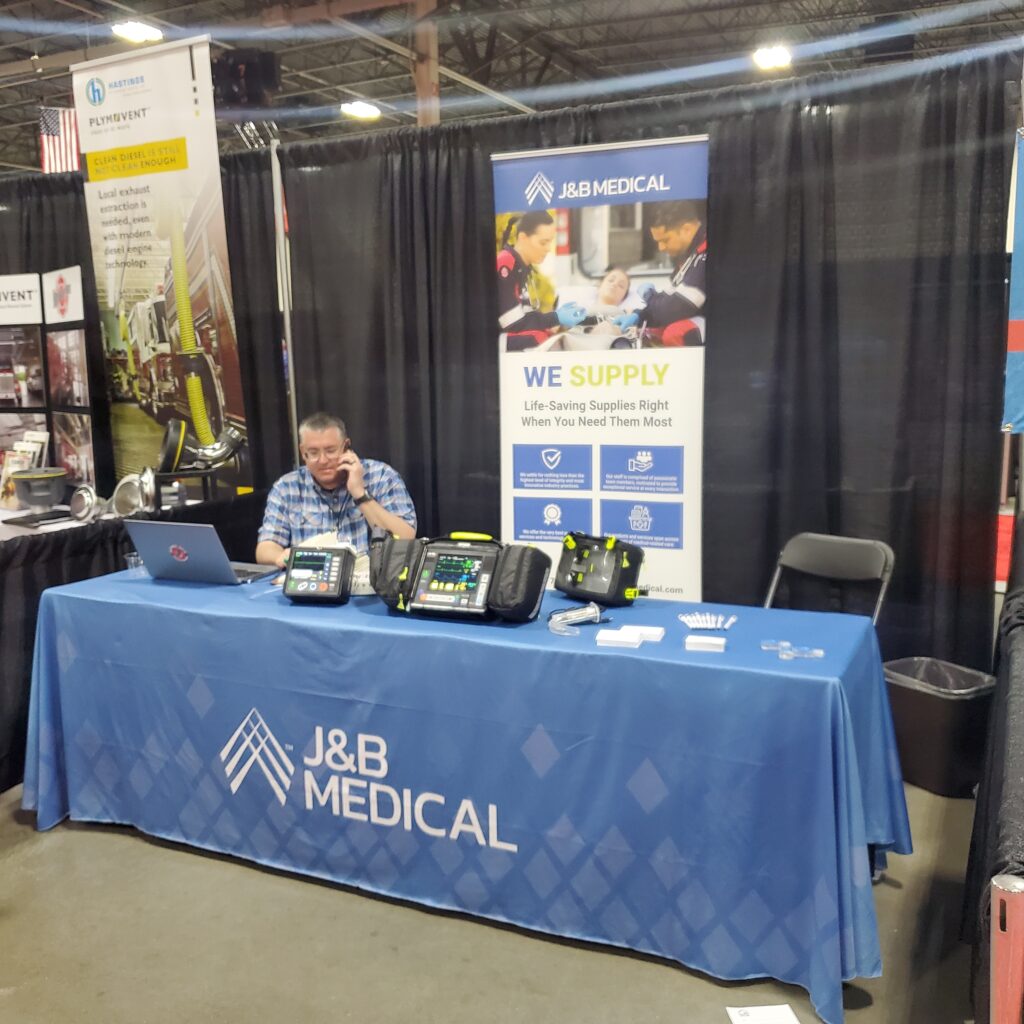 April 11-12, 2023
Midwest Fire Rescue Expo®
J&B Medical's EMS Team was one of 120 exhibitors to attend this year's Midwest Fire Rescue Expo event, which brings together Midwest's Fire & Emergency Service vendors in one location.
To learn more, please visit: michiefs.com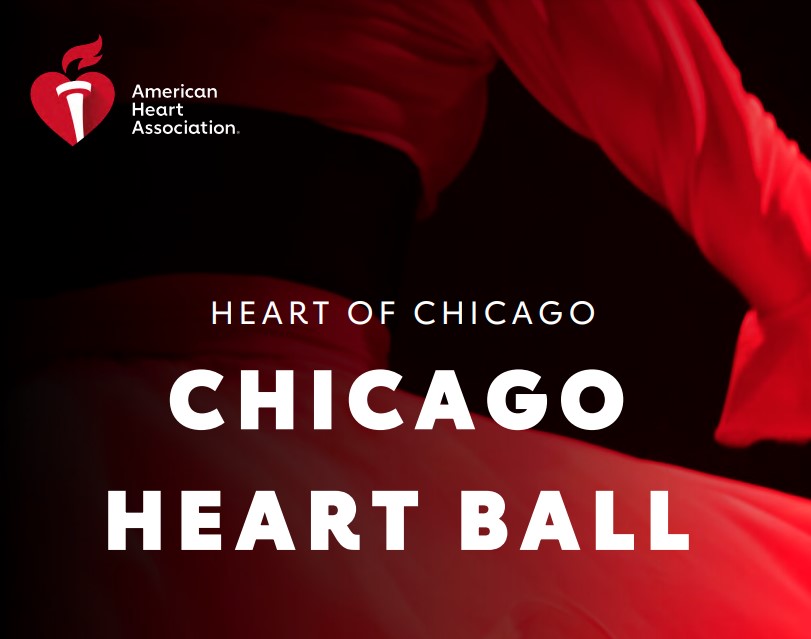 April 29, 2023
The American Heart Association Chicago Heart Ball
J&B Medical was a contributor to the American Heart Association Chicago Heart Ball. Through these Heart Ball campaigns, the American Heart Association celebrates success in driving change, funding science and improving behaviors. In more than 150 communities across the country, Heart Ball supporters unite with a shared purpose to raise the critical funds we need to ensure our work continues. Throughout our campaign we celebrate our milestones, we thank our sponsors and we honor our heroes. We come together to achieve something bigger than ourselves.
To learn more, please visit: americanheartchicago.com