J&B Medical has a strong connection and commitment to community engagement.
We believe in coming together to make a difference.
Below is a recap of the community events we have proudly supported over the month of December!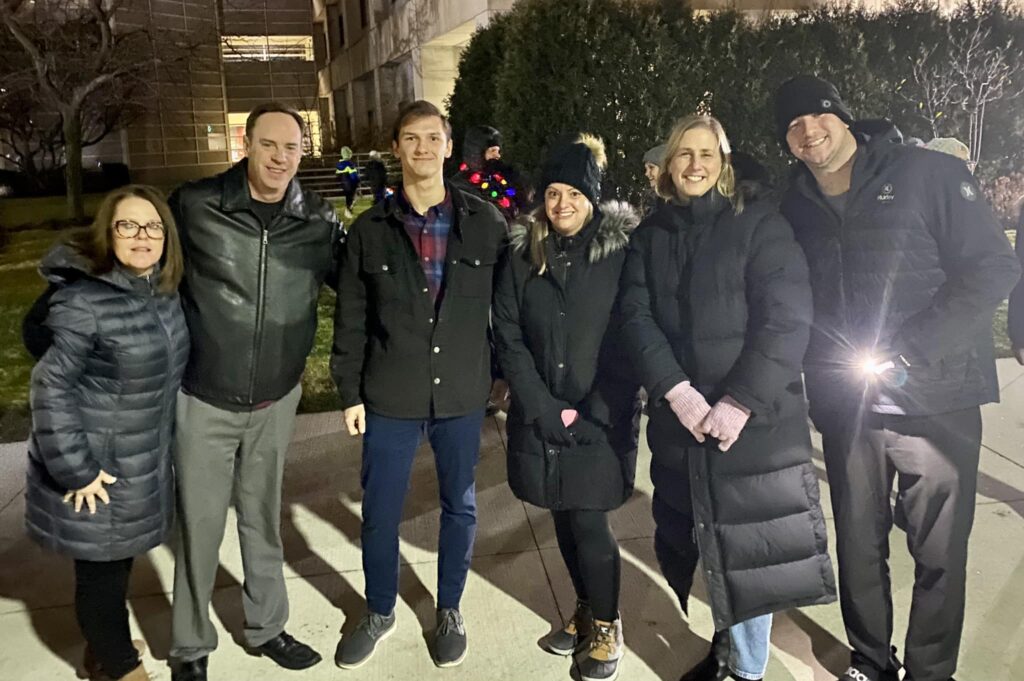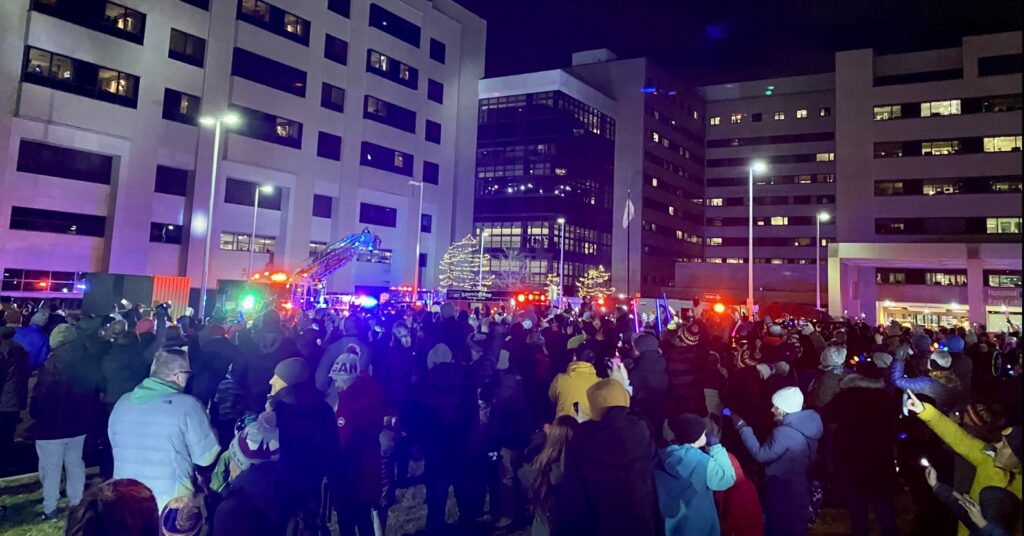 December 9-24, 2022
Why We Shine Our Light | Moonbeams For Sweet Dreams
The HNC Virtual Solutions team proudly supported "Moonbeams For Sweet Dreams" at Beaumont Children's, part of Beaumont Health in Royal Oak. Wonderful program helping children know that the community cares!
"This cherished tradition started in 2017 by Beaumont Children's nurses and child life specialists as a way of helping Beaumont's youngest and bravest patients feel connected to their community during the holiday season.
Each December, community members from across Southeast Michigan visit the Beaumont, Royal Oak campus at approximately 8 p.m. to shine flashlights to remind pediatric patients they aren't alone and wish them sweet dreams."
If you want to learn a bit more about the "Moonbeams for Sweet Dreams" event, here are a few videos:
Why We Shine Our Light:  https://youtu.be/3Nbv1EoEgHY
Moonbeams for Sweet Dreams at Beaumont Children's:  https://youtu.be/FsjfMzWijtU
To learn more, please visit: moonbeamsstmarylivonia.com