J&B Medical has a strong connection and commitment to community engagement.
We believe in coming together to make a difference.
Below is a recap of the community events we have proudly supported over February and March!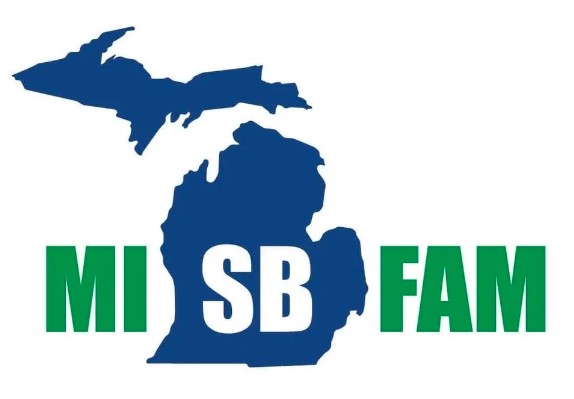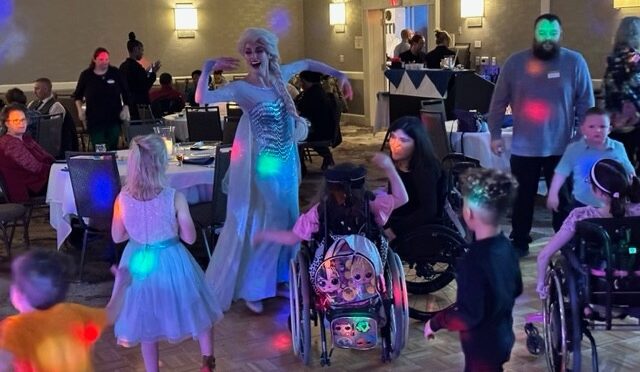 February 11, 2023
Snowflake Shake
We supported the MISBFAM fundraising event benefitting the Michigan spina bifida community. The Snowflake Shake is a family-friendly evening reception of dinner and dancing for children and adults alike. MI SB FAM is dedicated to serving individuals with spina bifida as well as their family members and supporters by providing networking opportunities and creating awareness, as well as through resources, education, community outreach, advocacy, and special assistance grants. MI SB FAM believes in means to improve and promote good health and well-being and empower each other through our struggles and strengths.
To learn more, please visit: misbfam.com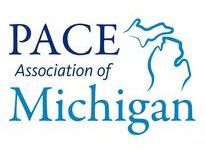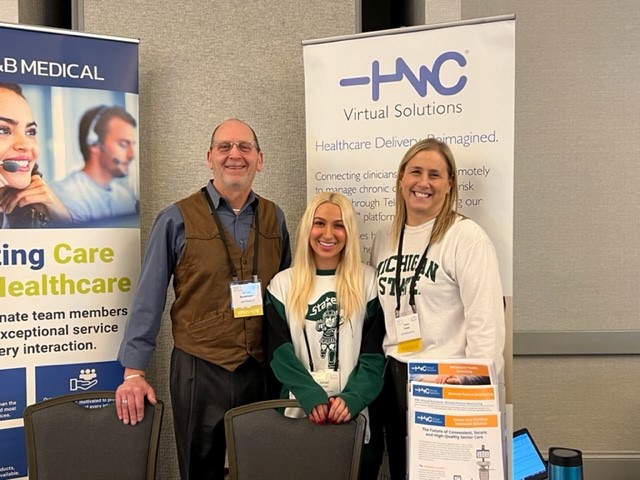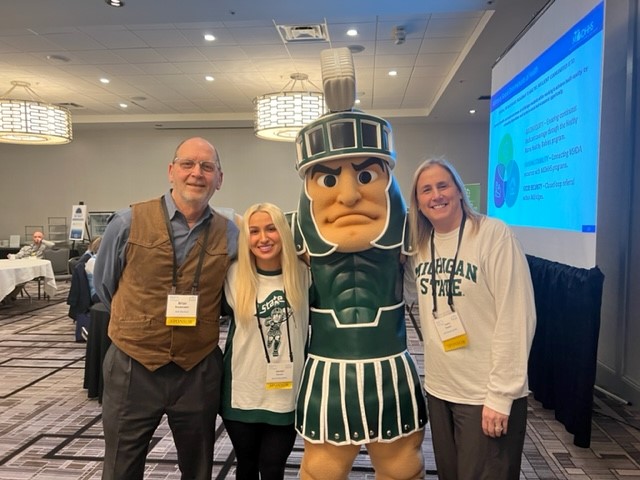 March 1, 2023
PACE Business Partner Meet & Greet
J&B Medical partnered with the HNC Virtual Solutions team and attended the 8th Annual Business Partner Meet & Greet PACE event. This dynamic event brings together ALL 14 Michigan PACE Organizations and our Business Partners to create a day filled with networking fun.
PACE is an alternative to nursing home care and – through an interdisciplinary care team of physicians, nurses, social workers, therapists, and aides – coordinates and provides preventive, primary, acute, and long-term care services, so older individuals can continue living in the community.
To learn more, please visit: pacemichigan.com