J&B Medical has a strong connection and commitment to community engagement.
We believe in coming together to make a difference.
Below is a recap of the community events we have proudly supported over June!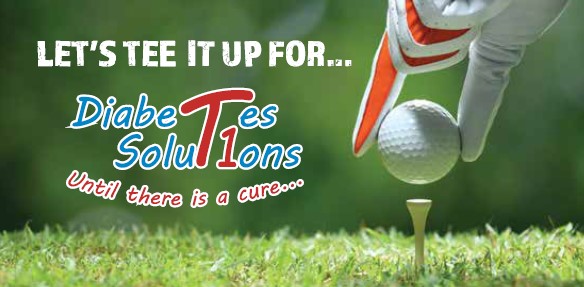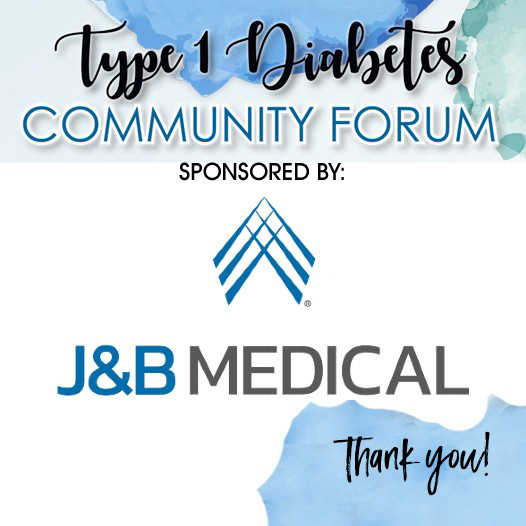 June 5, 2023
Diabetes SoluT1ons – 2nd Annual Golf Outing • Tam-O-Shanter Country Club, West Bloomfield, Michigan
As a long-standing supporter of Diabetes SoluT1ons, this year we provided a generous donation for their annual Charity Golf Event. Diabetes SoluT1ons is a 501(c)(3) organization that supports programming for individuals impacted by Type 1 Diabetes. Until there is a cure, we need to provide solutions that ease the burden and provide a supportive community for those impacted by diabetes.
For more information, please visit: www.diabetessolut1ons.org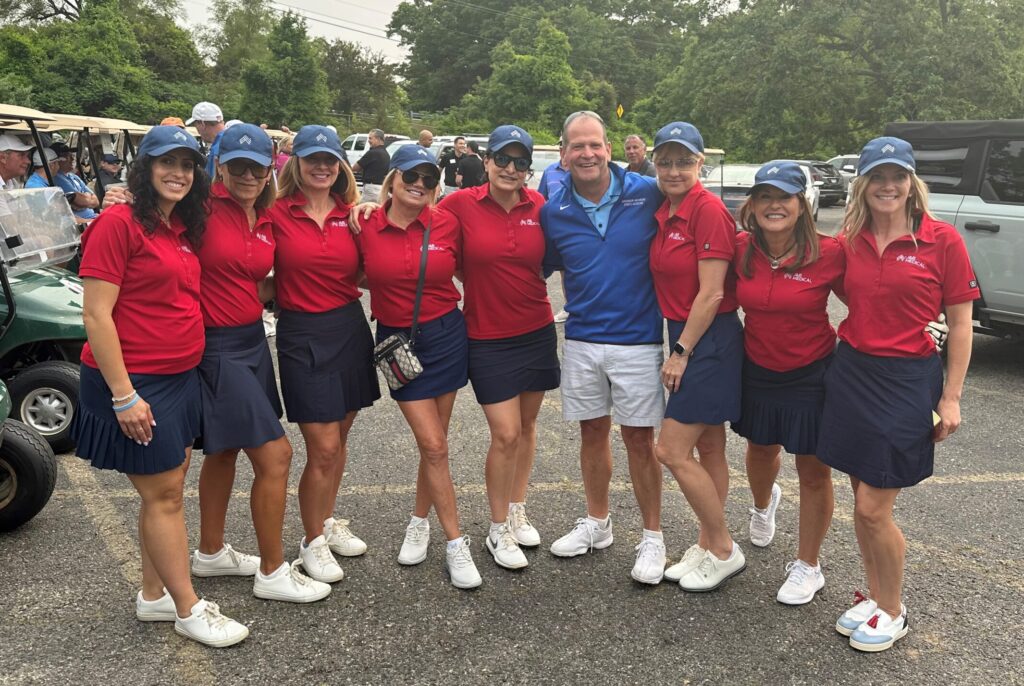 June 5, 2023
Providence Golf Classic
J&B Medical attended this years Providence Golf Classic. Proceeds from the 2023 Providence Golf Classic will support the Care of the Poor Fund and the Believe in Miracles Fund. These funds support patients struggling with financial burdens by providing direct financial assistance for essential living needs. It assists families with transportation costs, medical bills and equipment, utility bills and more.
To learn more, please visit: foundation.ascension.org/michigan/providence-foundation/events/providence-golf-classic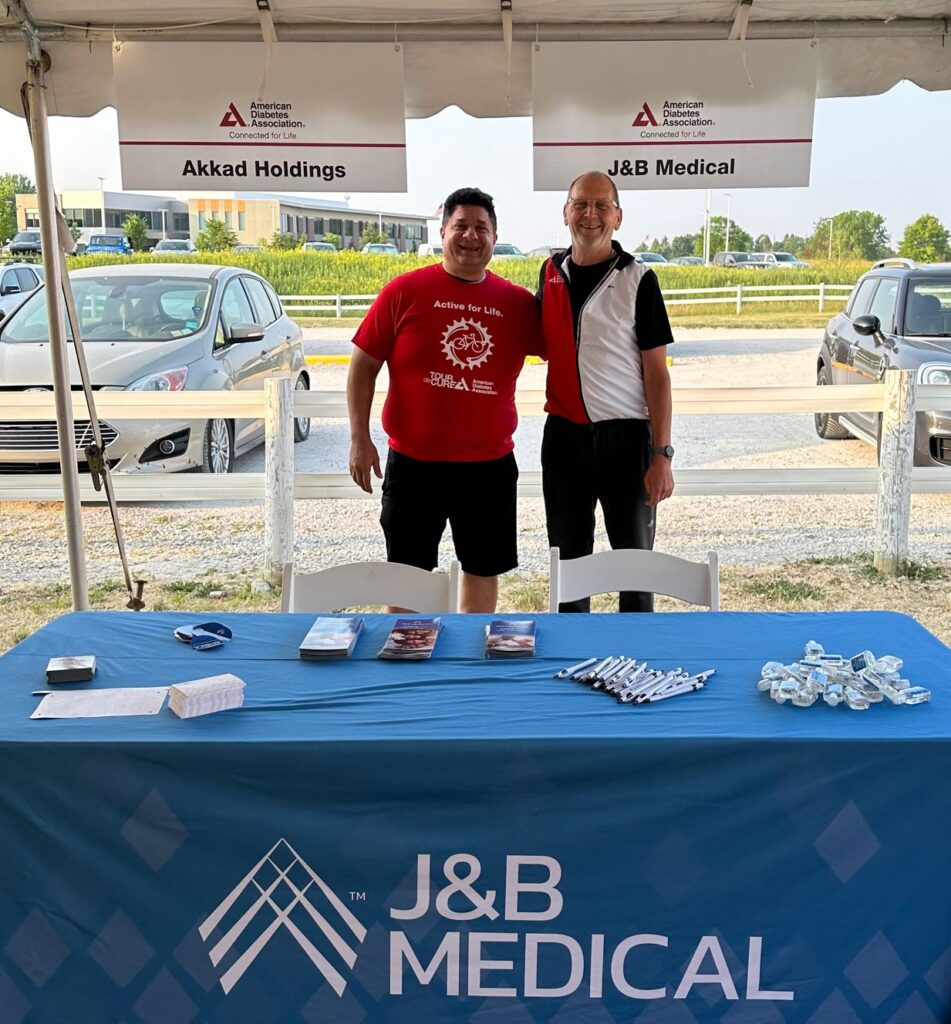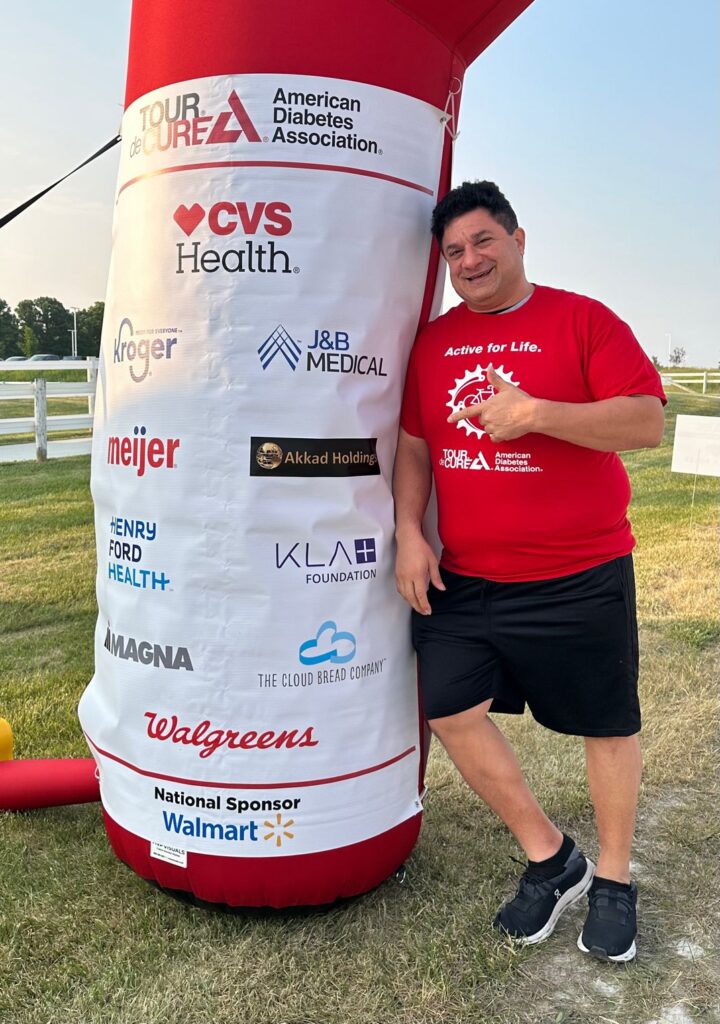 June 10, 2023
ADA Tour De Cure
J&B Medical helped support the ADA Tour de Cure® at Domino's Farms in Ann Arbor, MI. 2023 which marked more than 30 years of being connected and riding for a cure! The day was full of fun and excitement as attendees celebrated people living with diabetes and fundraised in support of the mission of the American Diabetes Association. The event offered routes for all ages and abilities and event activities, including a wellness partner information center, a Meijer Kid's Zone, a Petting Farm, and an ADA Cafe for lunch.
Today in the US, over 11.3 % or 37.3 million people have diabetes. The prevalence is much worse in many places globally. By participating in the Tour de Cure, we were directly impacting the lives of people facing the daily challenges of diabetes and supporting one of the American Diabetes Association's most significant fundraising events.
To learn more, please visit: About ADA Tour de Cure

June 17, 2023
The All American Pet Expo hosted by Gracie's Dog Haven
J&B Pet Source, a division of J&B Medical, partnered with All-American Pet Expo at Kensington Metroparks to help raise funds for Gracie's Dog Haven. The event included an agility course, a lure course, dog shows, and more for the pets. For humans, there were food trucks, face painting, contests, and more.
To learn more, please visit: www.graciesdoghaven.org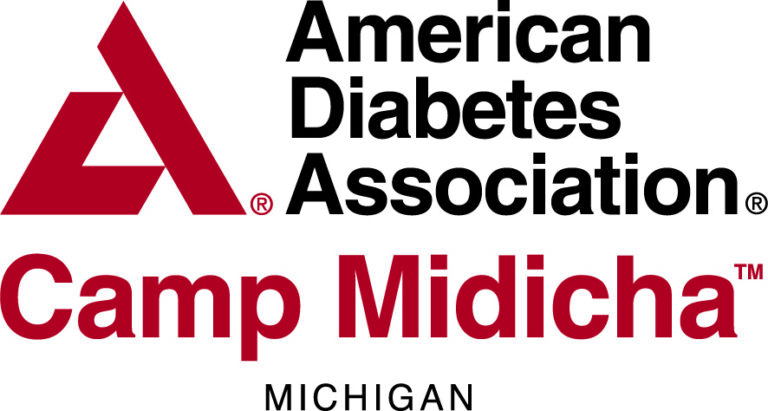 May 15, 2023
Camp Midicha
We are an ongoing proud supporter of Camp Midicha. Camp Midicha is one of the largest and only all-volunteer residential summer camp programs for children with diabetes, serving 550+children annually. Camp Midicha has been helping kids with diabetes since 1955 and is located at Camp Copneconic in Fenton, Michigan. Each year, dozens of doctors, nurses, pharmacists, dieticians and other volunteers give their time and spend at least one week at camp teaching these children the skills they need to live healthy lives. In 2017, Camp Midicha started year-round programming, including a weekend Family camp and Young Adult camp (serving 18-25-year-olds).
Camp Midicha isn't just another fun summer camp. Camp Midicha is a safe place where kids get to be kids (despite their diabetes). Campers find comfort being around hundreds of other children and many staff members that share their same daily struggles which helps them formally and informally learn life-changing skills that prepare them to manage their diabetes independently as they grow into young adults.
To learn more, please visit: www.adacampmidicha.com