J&B Medical has a strong connection and commitment to community engagement.
We believe in coming together to make a difference.
Below is a recap of the community events we have proudly supported over May!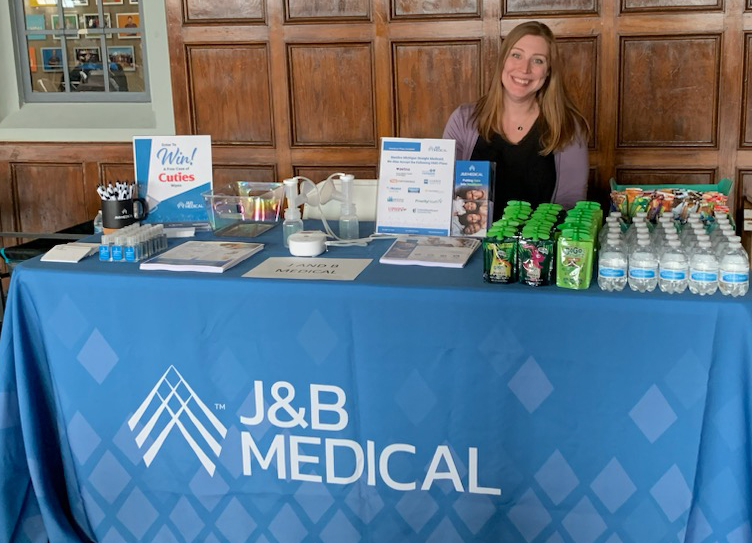 May 5, 2023
Blue Cross Complete Healthy Baby Shower
We attended and supported the Blue Cross Complete Healthy Baby Shower on May 5 at the Durfee Innovation Society in Detroit to help support new and soon-to-be moms and their families with health education, baby item giveaways and resource connections.
At these events, Blue Cross provides access to resources to help mothers get the support they need from all angles both during and after their pregnancy. The program provides education and builds the relationships between expectant mothers and their health plan, as well as connects them with available community resources. The showers have the added benefit of bringing communities together to celebrate the addition of new family members.
Dental, lead and developmental screenings were available for children, as well as health and dental screenings for adults. Lunch was provided, along with healthy snacks from Chef Paul Penney, a familiar face at Blue Cross Complete community events.
Pregnant women and young children make up the majority of Blue Cross Complete's membership. The Community Baby Shower is one part of a comprehensive effort to support healthy pregnancies and infants. Expectant mothers have access to the Bright Start maternity support program, the Keys to Your Care texting program, and more.
To learn more, please visit: www.mibluecrosscomplete.com/member-benefits/maternity-care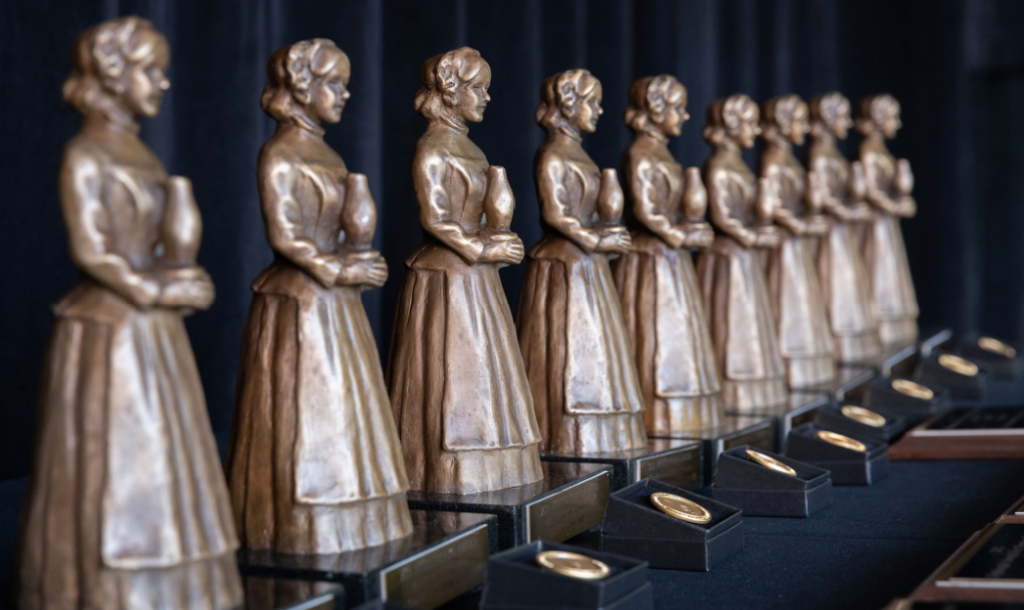 May 10, 2023
Nightingale Awards for Nursing Excellence
We were honored to support the Oakland University Nightingale Awards for Nursing Excellence and applaud the constant advancement of nursing through the work of outstanding professionals.
For three decades, the Nightingale Awards have been a way to acknowledge the strength of the Michigan nursing community. We are committed to providing nurses with the tools and resources they need to succeed, and we are honored to be a part of this important event.
We are proud to have been a part of this important event and look forward to supporting the Nightingale Awards in the future.
To learn more, please visit: www.oakland.edu/nursing/nightingale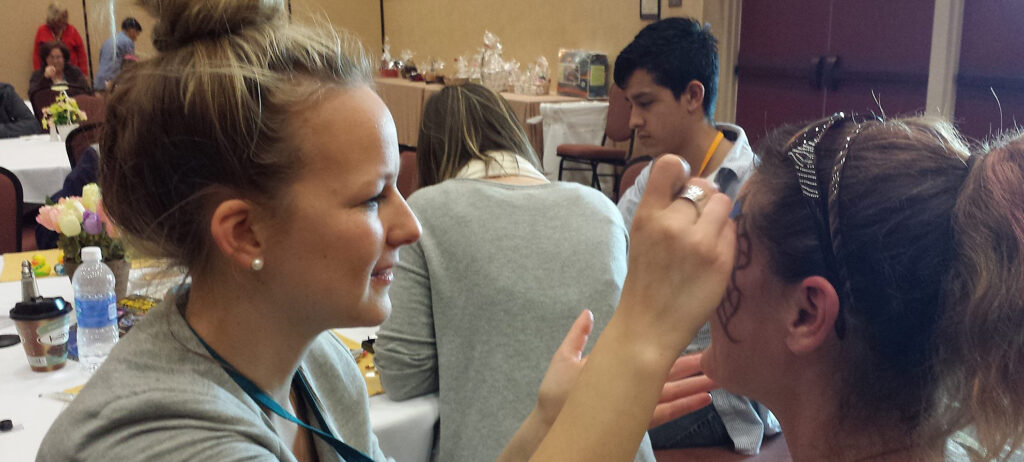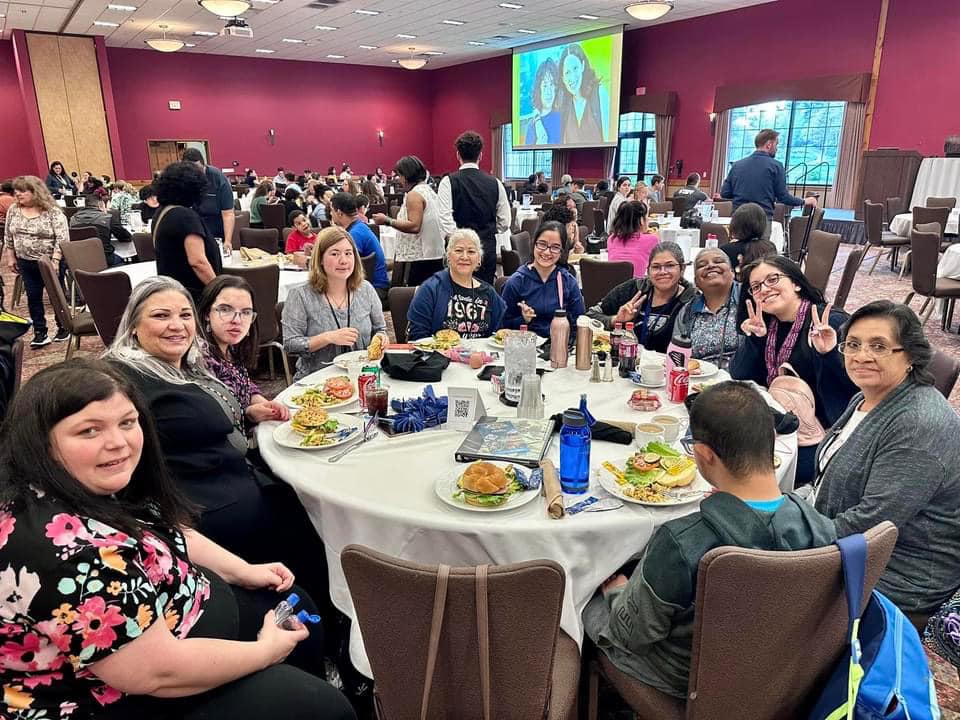 May 11 & 12, 2023
Circles of Life
J&B Medical contributes to Wisconsin's Annual Conference for Families of Children with Disabilities and Professionals. Circles of Life is Wisconsin's annual conference for families who have children with disabilities and the providers and other professionals who support them. Families connect to learn about essential topics such as life after high school, being part of your community, and planning for the future.
To learn more, please visit: www.circlesoflifeconference.com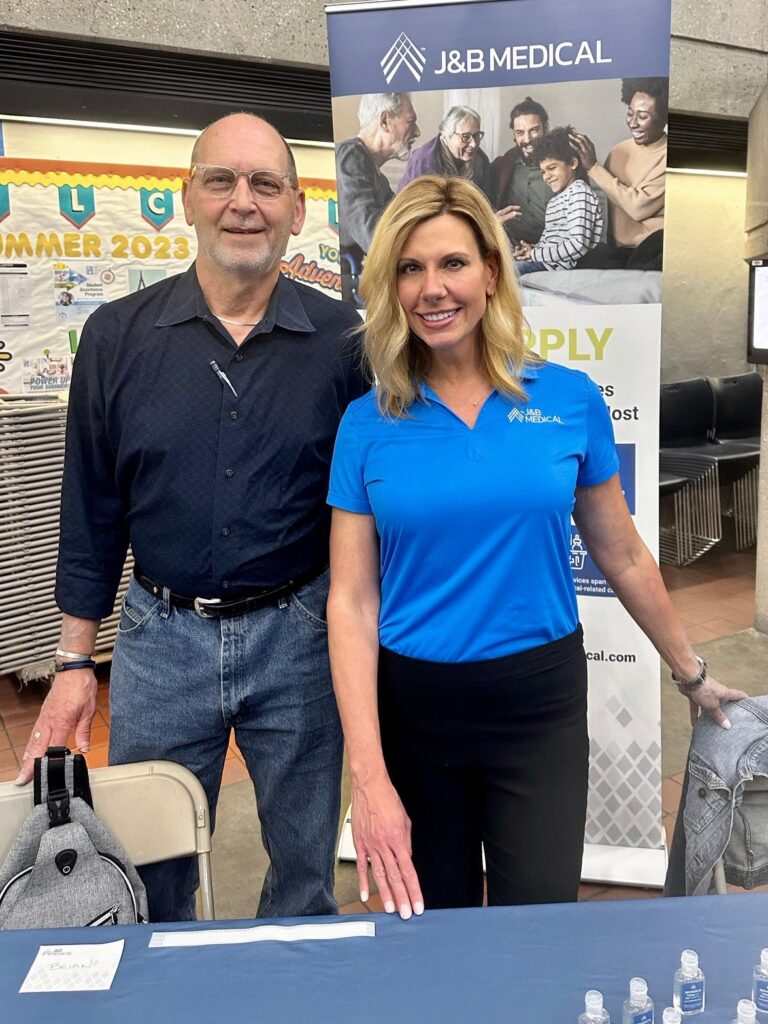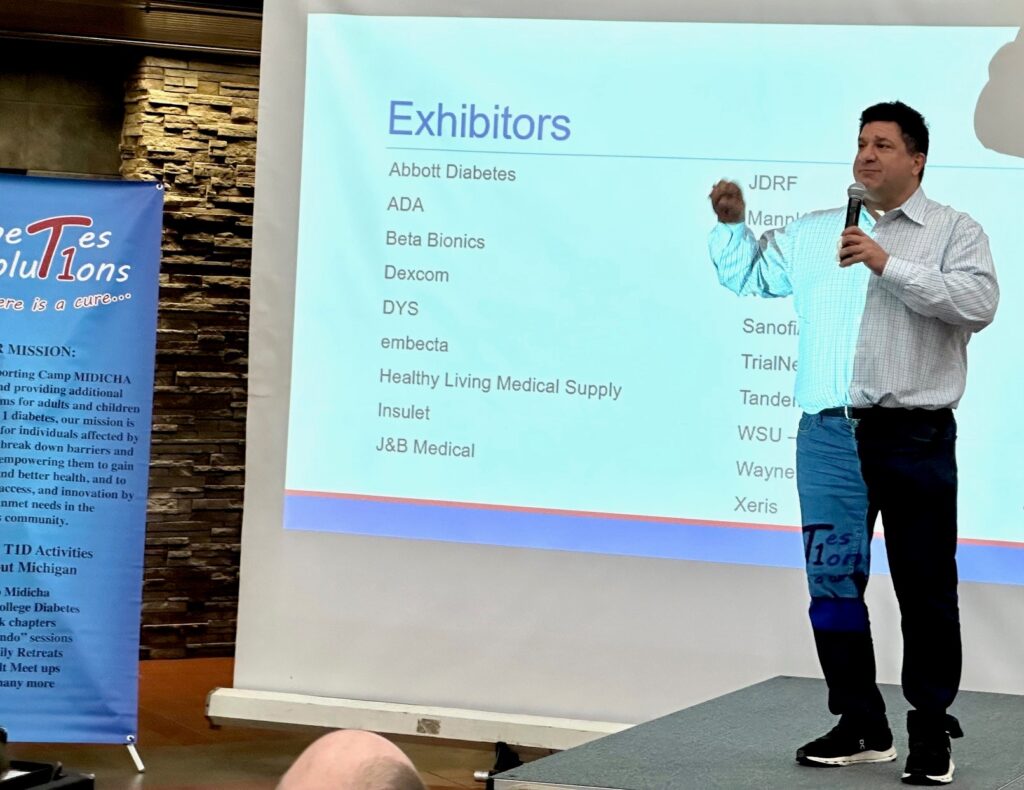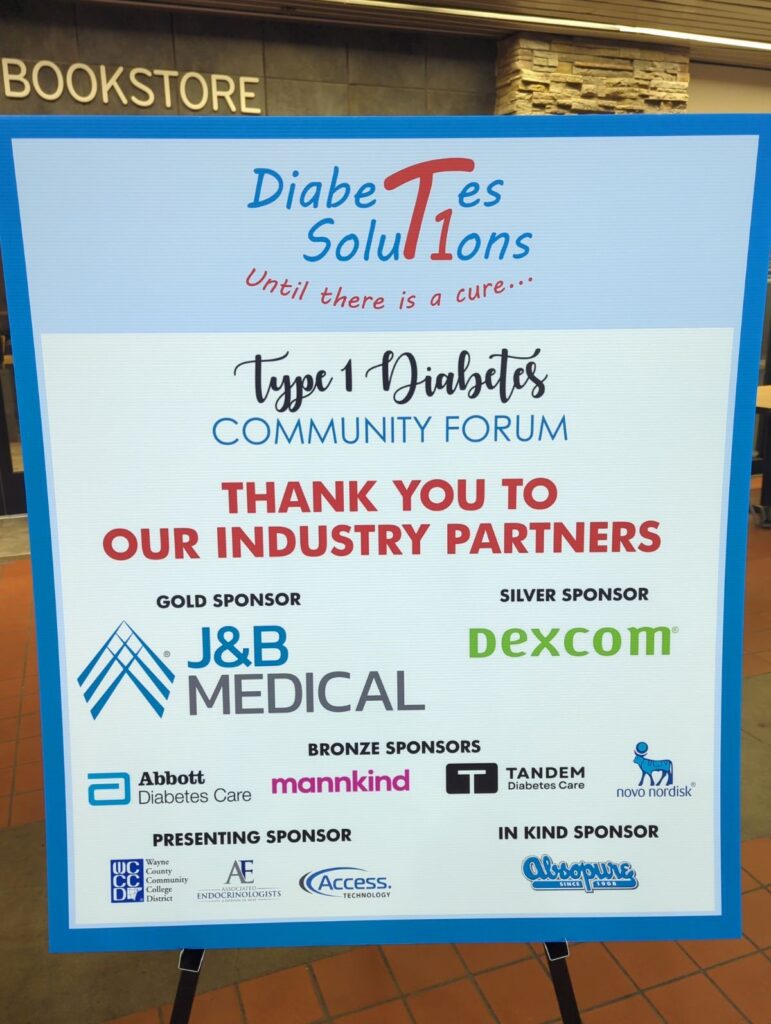 May 13, 2023
Type 1 Diabetes Community Forum
J&B Medical partnered with Diabetes Solut1ons during this special free, patient and family-centered event which included educational sessions, special guest keynote speakers, and a place for kids and teens to hang out and participate in activities just for them. In addition, parents, grandparents, and caregivers had the opportunity to ask questions, join in discussions and share personal stories, and learn what's new in diabetes treatments and technology from the experts.
To learn more, please visit: www.diabetessolut1ons.org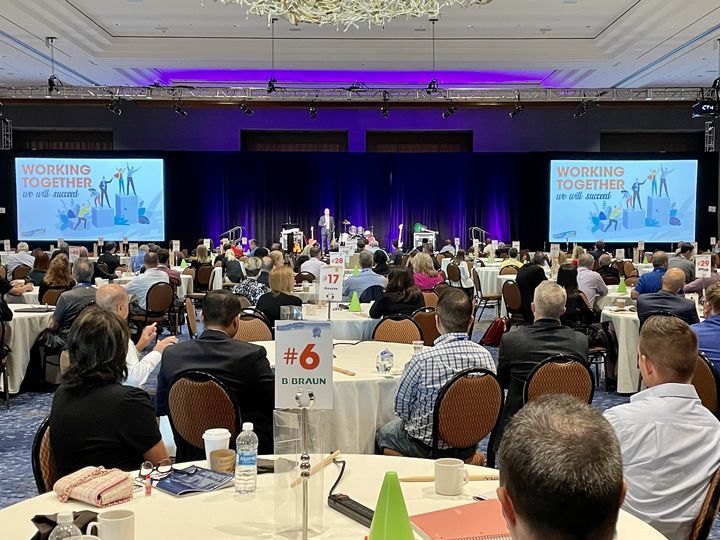 May 15, 2023
NDC Exhibition – Dallas
J&B Medical attended this years NDC Exhibition in Texas which is designed to help improve every aspect of medical, surgical and dental supply distributors with exciting speakers, networking events and exhibits that address specific areas of concentration within each industry. NDC provides an opportunity for all attendees to stay current with technology and new product launches, formulate business plans, as well as have some fun with industry colleagues.
To learn more, please visit: www.ndc-inc.com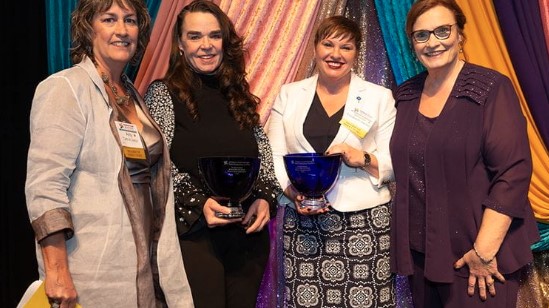 May 16, 2023
Children Trust Michigan Pam Posthumus Signature Auction Event
J&B Medical helped sponsor the 21st annual Pam Posthumus Signature Auction Event held by Children Trust Michigan at the Michigan State University Breslin Center, which earned more than $750,000 for programs nationwide to prevent child abuse and neglect. A crowd of more than 600 people attended the event, raising money to expand prevention programs in all 83 Michigan counties. Funds from the auction pay for programs such as parent support and education, fatherhood programs, family resource centers, and prevention of adverse childhood experiences. All private donations and state funding are eligible to be multiplied through Children Trust Michigan federal funding.
To learn more, please visit: www.michigan.gov/ChildrenTrustMichigan