J&B Medical has a strong connection and commitment to community engagement.
We believe in coming together to make a difference.
Below is a recap of the community events we have proudly supported over the month of November!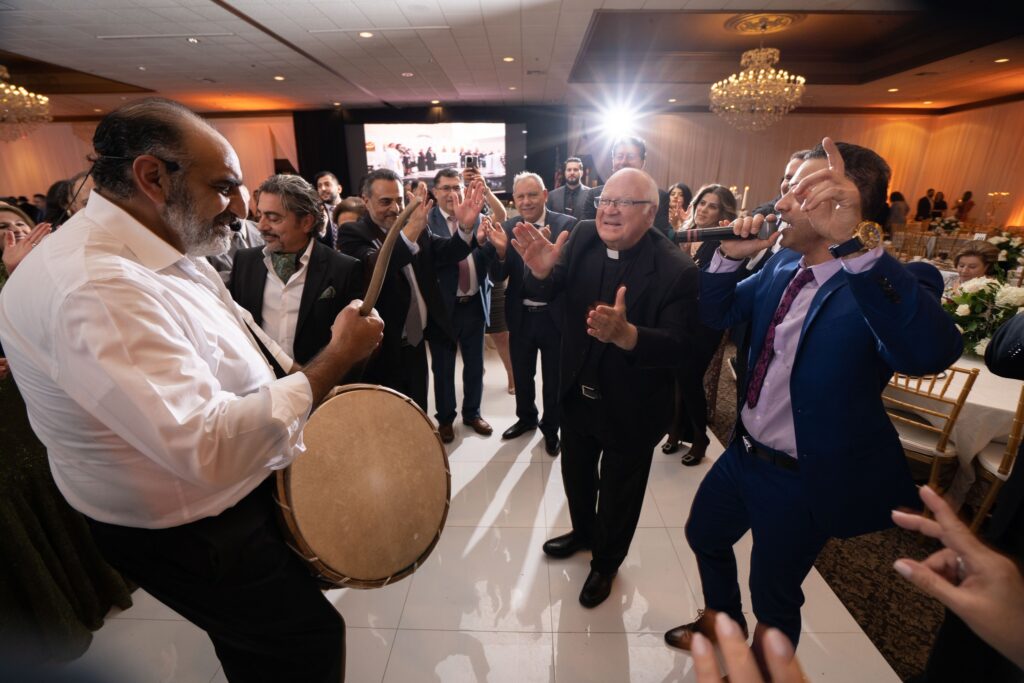 November 11,12 & 13, 2022
50th Anniversary Celebration – THE BASILICA OF ST. MARY
We proudly supported The Basilica of St. Mary an Antiochian Orthodox Church in Livonia, MI, with their 50th anniversary of St. Mary Antiochian Orthodox Church and the golden wedding anniversary of the Very Rev. Father George and Khourieh Nouhad Shalhoub.
Congratulations on this momentous occasion to the Shalhoub family, the Rev. Father Jim and Khourieh Audrey King and family, and the St. Mary community. With faith, vision, and dedication, the church has flourished to become the Basilica of St. Mary Antiochian Orthodox Church, a beacon to the North American Orthodox faithful, and much more.
May God grant you all many more years.
To learn more, please visit: stmarylivonia.com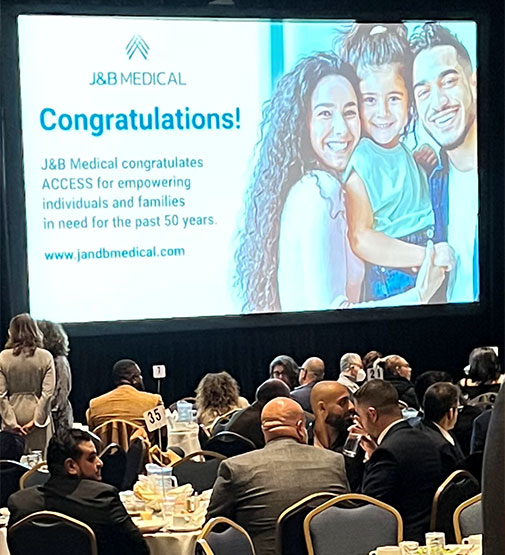 November 17, 2022
ACCESS – Celebrating 50 Years
We proudly sponsored ACCESS and their 50th Anniversary Gala, which took place at the Detroit Marriott at the Renaissance.
Our community came together to celebrate ACCESS' decades of building community, raising the Arab American voice and being a part of so many people's lives.
Over 2,000 guests attended this event which included community leaders like Governor Gretchen Whitmer and Mayor Abdullah Hammoud and live musical performances by Guy Manoukian and Maria Bassil!
To learn more, please visit: www.accesscommunity.org