J&B Medical has a strong connection and commitment to community engagement. We believe in coming together to make a difference.
Below is a recap of the community events we have attended and proudly supported over the month of September!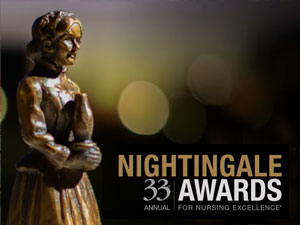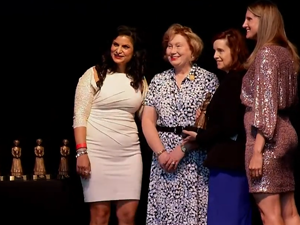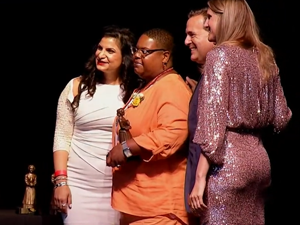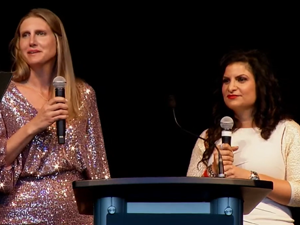 September 2, 2021
Nightingale Awards for Nursing Excellence
J&B Medical is a key contributor to the Nightingale Awards for Nursing Excellence. Our Chief Operating Officer, Charlene Shaya, Co-Chaired this event and helped present this year's awards for excellence in nursing. Nightingale Awards celebrate the exemplary contributions of registered nurses in Southeast Michigan. Nominees are selected by their peers, supervisors, and patients in recognition of their superior nursing expertise.
To view this year's awards, please visit https://youtu.be/qxxAm4CoP78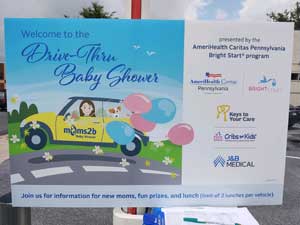 September 3-21, 2021
AmeriHealth Caritas Baby Showers
We joined the Drive-Thru Baby Shower events presented by the AmeriHealth Caritas Pennsylvania Bright Start program. Our team donated car seats and gift bags with diapers, wipes, and pacifiers. These items were provided to attendees as they drove through the event and gathered the information for new moms. For more information, please visit https://www.amerihealthcaritas.com.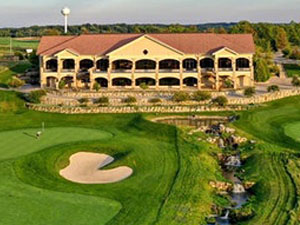 September 16-17, 2021 (Annual Meeting Sponsor)
Wisconsin Association of Health Plans Annual Meeting & Golf Challenge
J&B Medical joined Jim Staska at the WAHP 2021 Annual Meeting in Madison, WI for some educational sessions and lots of networking with leading industry strategic partners and other senior leaders of Wisconsin's community-based health plans.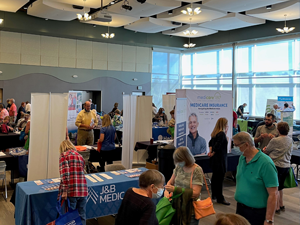 September 15, 2021
Grand Rapids Fall Senior Expo – Frederik Meijer Gardens & Sculpture Park
J&B Medical connected with seniors and their families in West Michigan to share the benefits of our products and services. Benefits included Medicare Coverage, Assisted Living, Mobility Solutions, Independent Living, Veterans Benefits, Health Insurance, Home Care, Medical Equipment, Hospice Care, Aging In Place Home Improvements and more. To learn more, please visit http://www.seniorexpousa.com/#/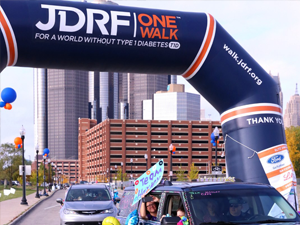 September 19, 2021
JDRF – One Walk on Wheels Car Parade, Metro Detroit, MI
We are a proud sponsor of JDRF One Walk, whose mission is to help create a world without T1D. At J&B Medical, we serve members with a wide variety of medical needs, including type 1 diabetes. That's why we've partnered with JDRF Michigan and the Northern Ohio Chapter for the Detroit Walk On Wheels Car Parade. For more information please visit, https://bit.ly/3z5xf9z