J&B Medical has a strong connection and commitment to community engagement.
We believe in coming together to make a difference.
Below is a recap of the community events we have proudly supported over the month of October!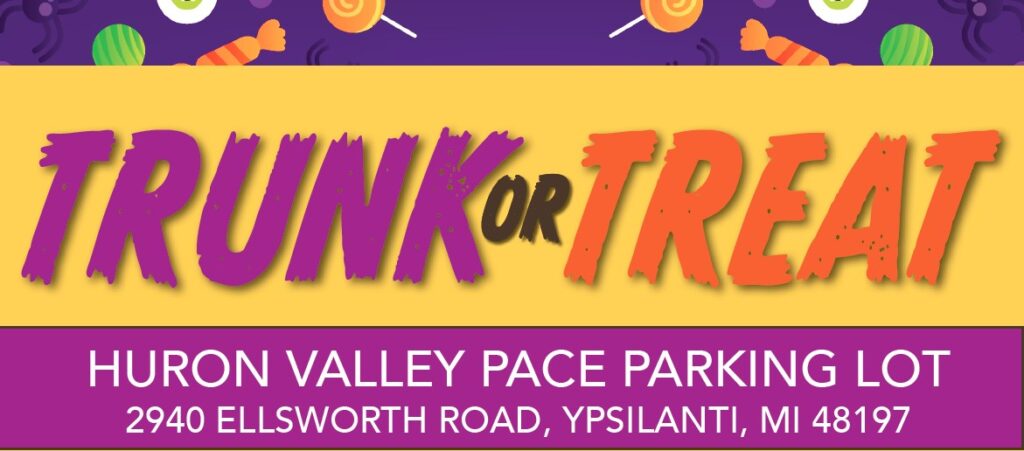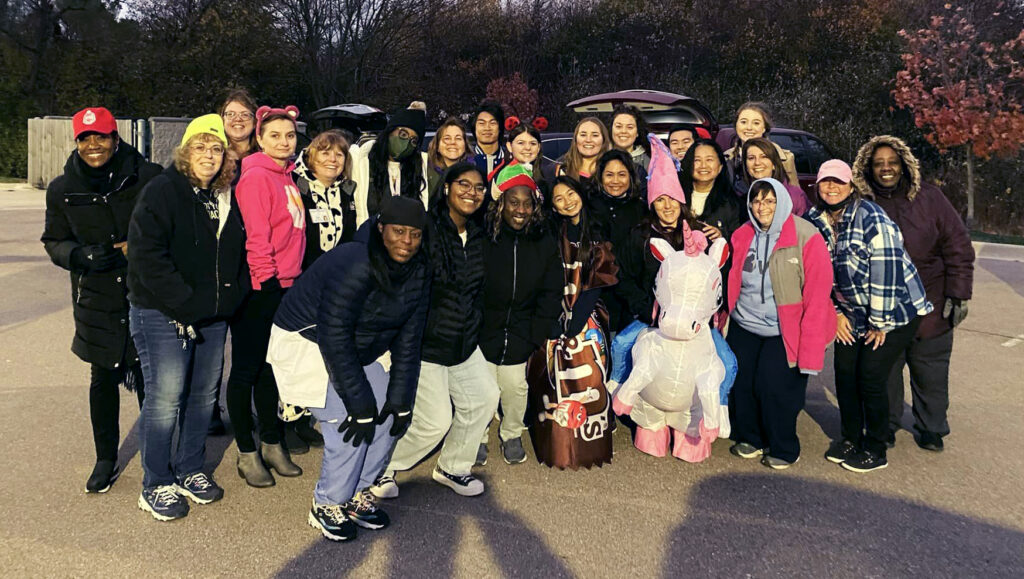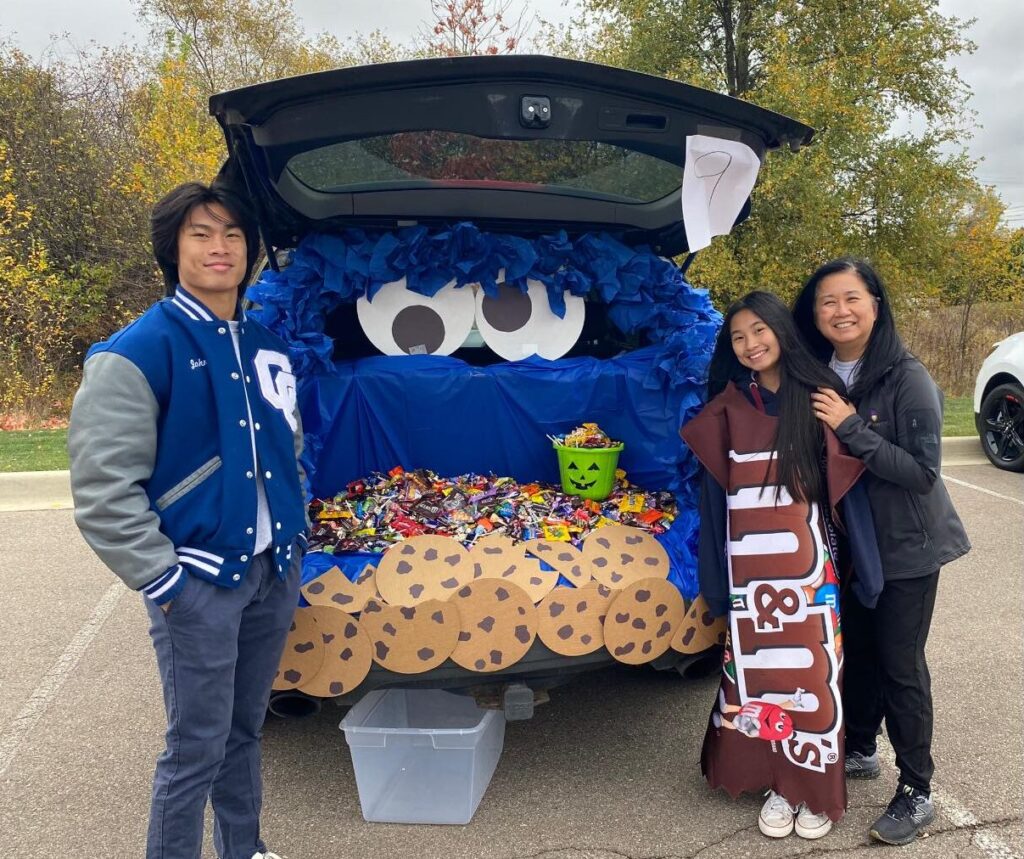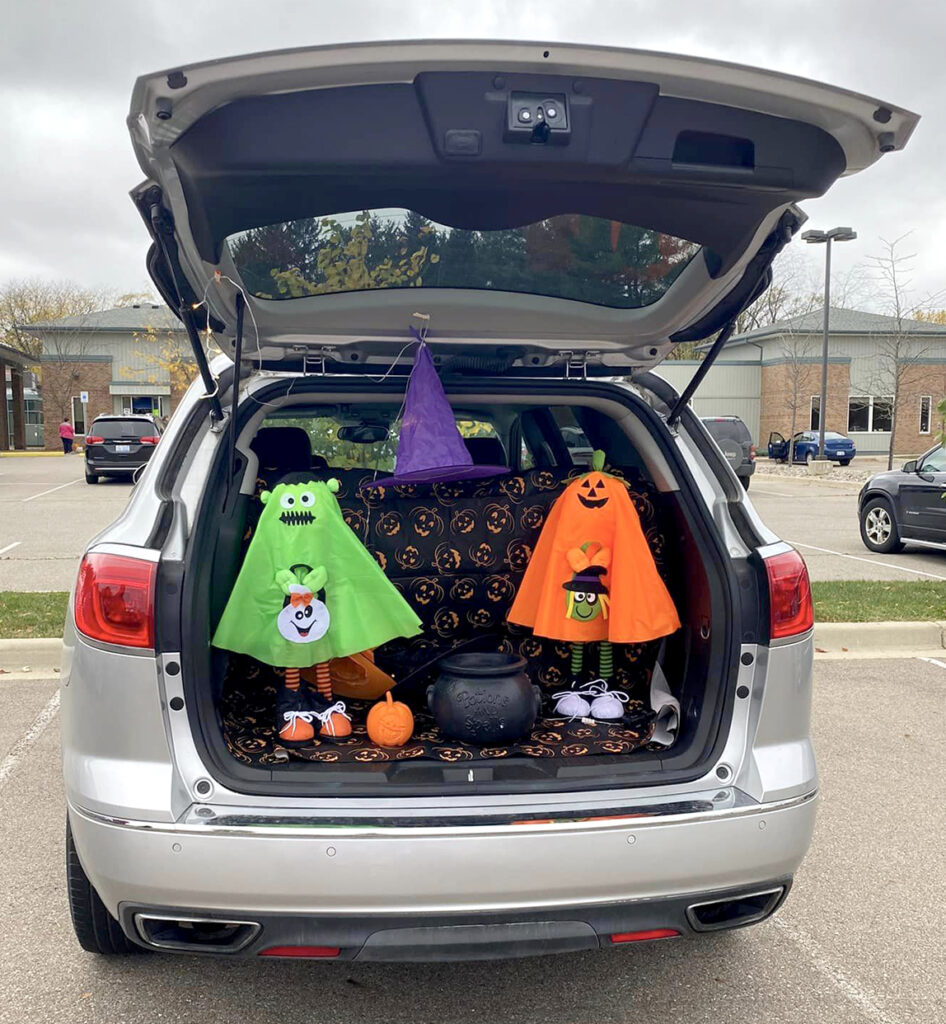 October 26, 2022
Huron Valley PACE Trunk or Treat
We proudly support Huron Valley PACE. This local organization celebrated the spooky holiday with a drive-thru Senior Halloween Trunk or Treat event. Participants were encouraged to dress up and decorate their cars as participants collected individually wrapped candy safely from the window of their vehicles. Huron Valley provided free candy and a chance to win prizes in a costume contest. J&B Medical was happy to help support this event by making a candy donation.
To learn more, please visit: huronvalleypace.org