J&B Medical has a strong connection and commitment to community engagement.
We believe in coming together to make a difference.
Below is a recap of the community events we have proudly supported over the month of September!

September 1, 2022
11th Annual Novi Police & Fire Benevolent Association Golf Classic
We proudly support Novi Police & Fire Benevolent Association's 11 Annual Golf Classic. More than 230 participants enjoyed the outing, raising nearly $40,000. The Novi Police and Fire Benevolent Association financially help colleagues in the fire and police professions to help offset mounting medical bills due to injury/illness and has honored the families of those who have made the ultimate sacrifice.
To learn more, please visit: novipfba.org
 
September 12, 2022
South Lyon Robotics Team 3641 "The Flying Toasters" 
We are happy to support the South Lyon High School Youth by helping to sponsor their Robotics team "The Flying Toasters". We support sustainability through activities in the areas of science and technology education and literacy, recognizing that today's students will be the thinkers, innovators, and leaders of the future.
To learn more, please visit: theflyingtoasters.org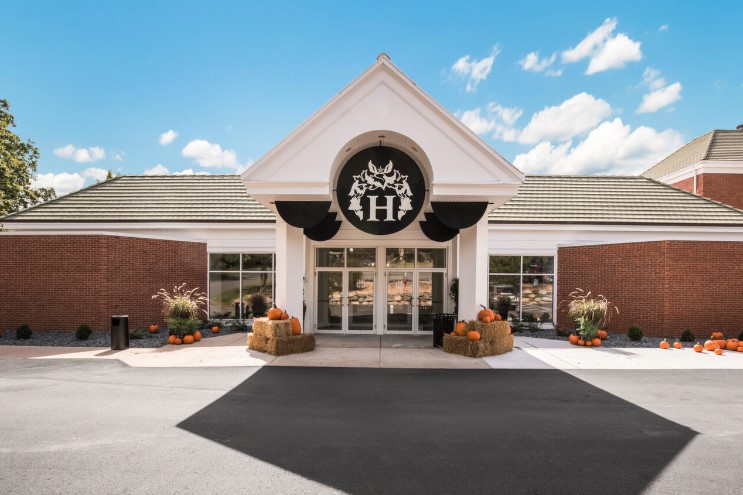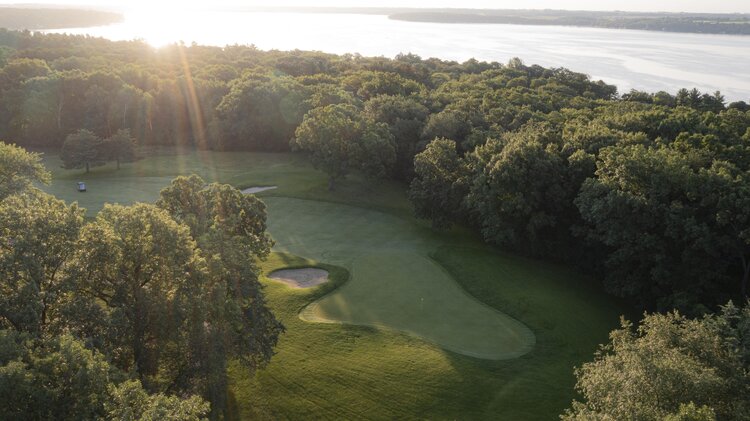 September 22-23, 2022
Wisconsin Association of Health Plans 2022 Annual Meeting & Golf Challenge
J&B Medical joined MedReview's Sales Account Director, Lorenzo Jackson, at the WAHP 2022 Annual Meeting in Green Lake, WI, for some educational sessions and lots of networking with leading industry strategic partners and other senior leaders of Wisconsin's community-based health plans.
To learn more, please visit: wihealthplans.org