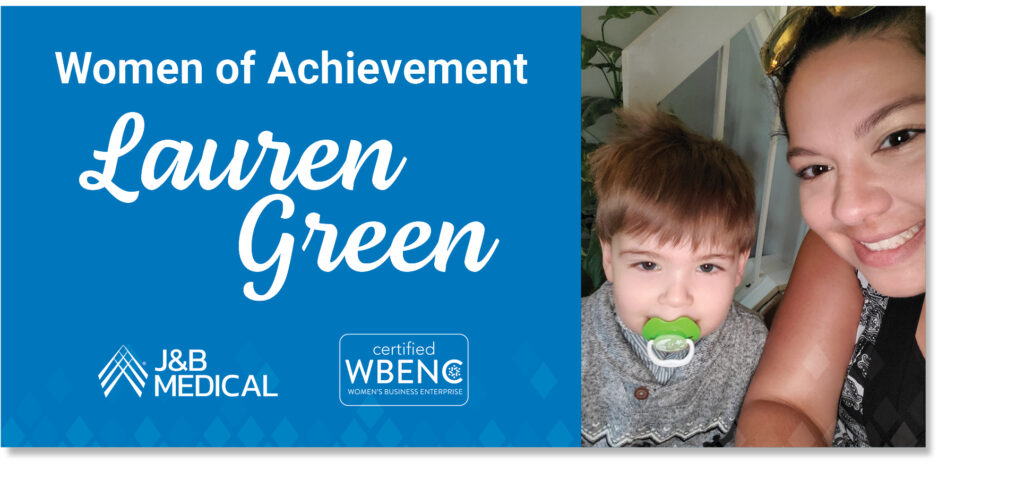 What/who has been inspirational for you personally or professionally?
My son is my inspiration for everything that I do now. As clichéd as it sounds, he is my inspiration to be a better person. I want to learn more and improve myself because I want to be a good role model for him and I want to be able to make sure I can give him what he needs.
What has been your best accomplishment or the proudest moment throughout your career?
My best accomplishment is returning to college and finally getting a degree.
What is a mistake that you made professionally and how did you overcome it and/or learn from it?
I don't feel like I've made any major professional mistakes, but I wish I had taken my education more seriously sooner.
As a busy professional, how do you take care of yourself and maintain good mental health?
I very recently got into gardening. I never thought that would happen, but it did. Aside from the fact that it's beneficial to grow your food source, it's relaxing. It's nice to momentarily step away from the world and not have to think about anything.
What advice would you have given yourself ten years ago?
"Time passes regardless. Start now." That's my motto in life. I started college years ago, and then life events caused me to put it on hold. But I didn't start back up again for a long time after that. Eventually, I realized that time still passed, but I felt I had nothing to show. I'm proud to say I learned my lesson, returned to school, and got a degree. But I think it could've happened sooner, so don't wait.