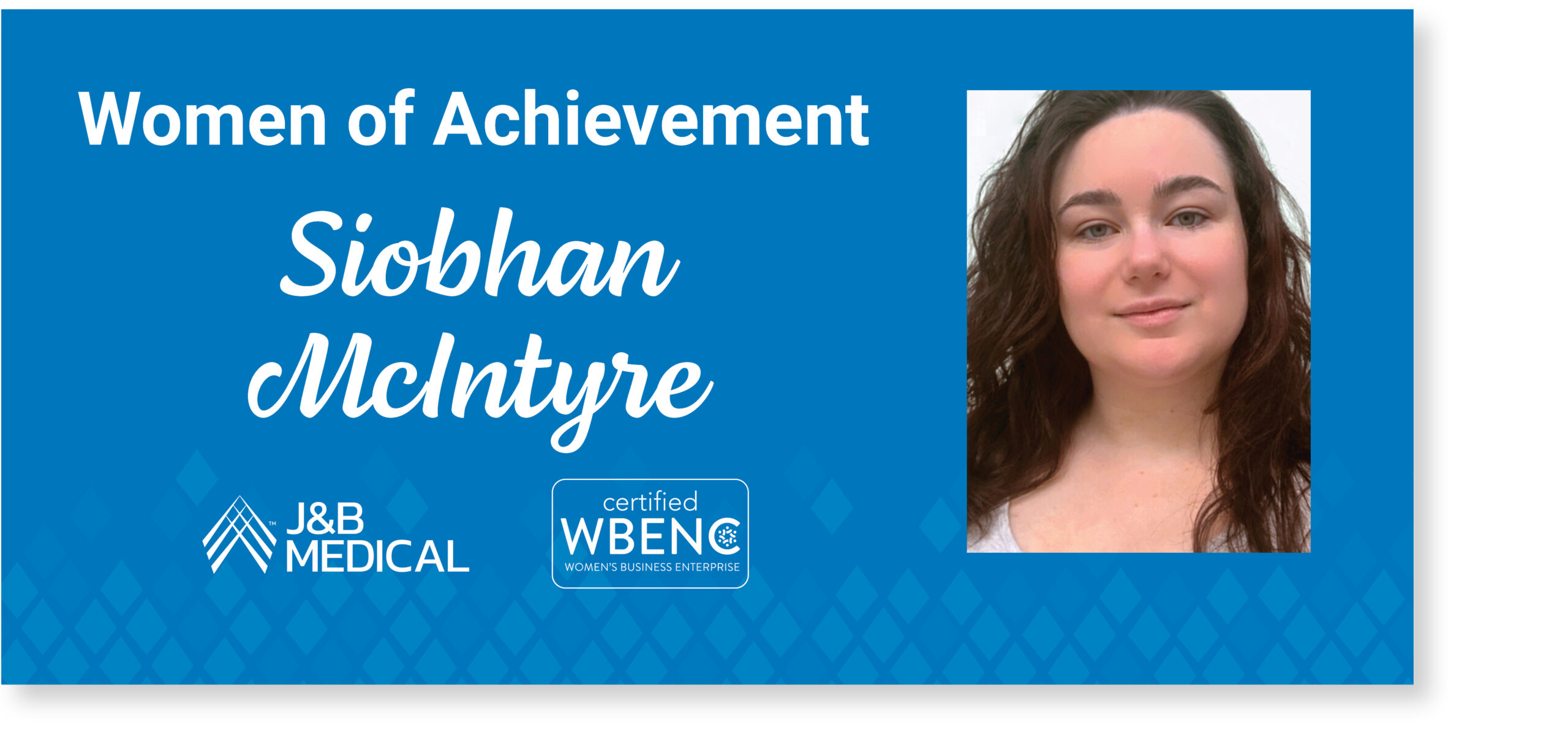 What/who has been inspirational for you personally or professionally?
My step-mom has been my professional inspiration. She taught me to always ask questions and to find fun in learning. It has helped me become more confident in my position and comfortable with my job. I love learning new tasks.
What has been your best accomplishment or the proudest moment throughout your career?
I am most proud of working for three years continuously at J&B Medical. I have had short-term jobs in the past and am very proud I have been able to maintain my career at J&B Medical and look forward to being here for many more years!
What mistake did you make professionally, and how did you overcome it and learn from it?
I have learned it is okay to ask questions and ask for help. I was always used to completing all my tasks independently and would feel overwhelmed. My manager and one of my coworkers have taught me to speak up when I need assistance and that I should never have to feel overwhelmed at work.
As a busy professional, how do you take care of yourself and maintain good mental health?
I always make sure to make time for myself. I enjoy spending time with my family and friends and maintaining healthy relationships with others. I feel very supported by my loved ones.
What advice would you have given yourself ten years ago?
You are only responsible for making yourself happy. Many people think they know what is best for you. However, you are truly the only one who can know what is best for you and what will make you happy.