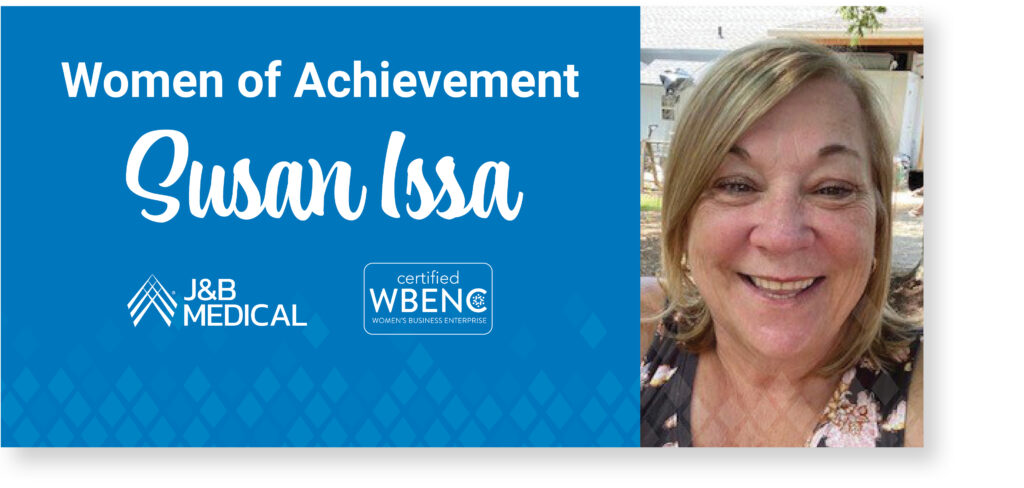 What/who has been inspirational for you personally or professionally?
My parents have always been an inspiration to me. They have been role models in every aspect of my life. They inspire me to be the best I can be in whatever I choose to do in my personal life as a wife and mother. Professionally, they both have a strong work ethic and have instilled that in me.
What has been your best accomplishment or the proudest moment throughout your career?
I have had many proud moments throughout my career. However, forming my own billing service company when I was 27 would be my proudest. I had been working for a physician as a billing manager for several years when I was expecting my first child; I had a successful career but wanted to say home with my baby. So I pitched the idea to my boss, who was on board. As a result, I started my own company and worked from home, and I had the best of both worlds. My company grew, and I continued working for myself until all 3 of my children were in school.
What is a mistake that you made professionally and how did you overcome it and/or learn from it?
A mistake I learned from a long time ago as a manager is that you need to recognize your limits; you are only one person and cannot accomplish all that needs to be done alone. To be a successful leader, you need your team to help you meet your goals. Share the success with your team, and you will always have their support.
As a busy professional, how do you take care of yourself and maintain good mental health?
I maintain a good work /life balance, and it is essential to have time away from your job. Spending time with my family helps me relax and enjoy my life outside work. I also love to read. I will have two books going at all times.
What advice would you have given yourself ten years ago?
Don't sweat the small stuff; life is too short. Enjoy every day as if there is no tomorrow.