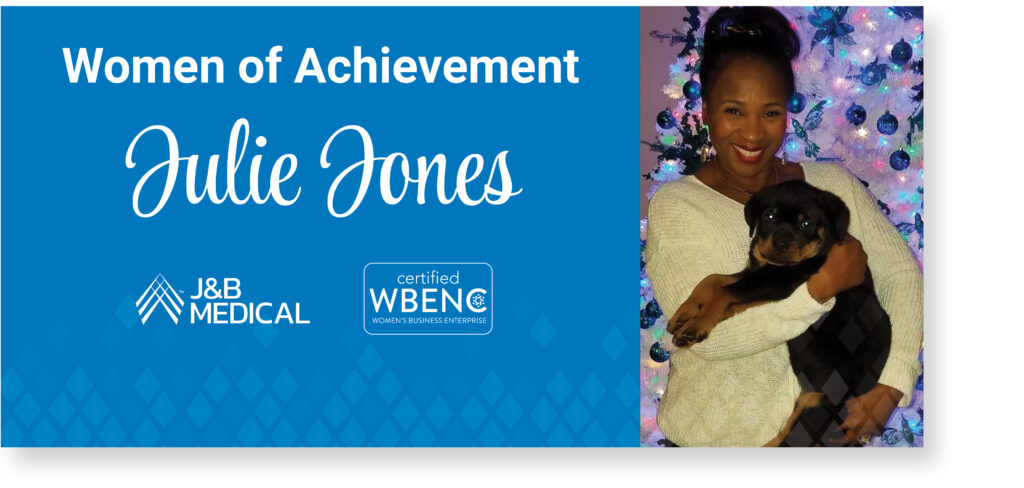 What/who has been inspirational for you personally or professionally?
A few people have inspired me professionally, but my husband would be the most inspirational. We met at a previous job early in my career when I was much younger. I worked as a dispatcher, and I had been with the company five years before he arrived. I watched him quickly climb the ladder after being in the company for just a couple of years. As our relationship started to flourish, he asked me if I was planning to remain a dispatcher for a long period of time. I was comfortable at that age with my position, but it was at that time I started thinking about my life and building a better career for myself. 
After choosing to pursue leadership, I received a lot of help from him and a female HR manager who saw my potential and encouraged me to apply for jobs that were coming available. This was the start of building the person I am today.  
What has been your best accomplishment or the proudest moment throughout your career?
I have had many proud moments, but landing my first leadership position in a predominantly male department was one of my proudest accomplishments. I became the first female leader of the warehouse/supply chain. I knew nothing about working in a warehouse, but leadership was what I was about. I had to go to the moon and back to convince management I was the perfect person for the job. When it came time for the interview, I transformed into a person I didn't recognize. I was strong, witty, aggressive, determined, and unwilling to be beaten out by some very tough competitors. I wanted to make sure I left a strong impression of my abilities to be the leader they desired before leaving the interview. I did not want the job to be given to me because I was a lady, and I let them know that upfront. 
What mistake did you make professionally, and how did you overcome it and learn from it?
Starting out as a new leader, I felt I was too aggressive at times. I wanted changes to happen overnight. My husband, a baseball and football coach, helped me understand that success is not built in a day, and if you get lucky gaining early success, it usually won't sustain. He explained just like athletes, employees have to develop, and developing takes time. So I learned to slow down, coach my employees and help them grow to a level I felt they would be successful.  
As a busy professional, how do you take care of yourself and maintain good mental health?
Great question! Mental health is the key for me here. I am spending time with my family, watching my son play baseball, working out, and a good amount of time in the malls shopping. I enjoy reading from the bible and I try to be a good human and have a positive view of life.
What advice would you have given yourself ten years ago?
I generally work on a 5 and 10-year plan, so there really isn't anything more I would have worked on. My goal is to meet or exceed my goals, and I have lived up to most thus far. I encourage everyone to set 5 to 10-year goals but make sure the goals are achievable. People often set impossible goals or goals that are too hard to accomplish. This could lead to abandoning the process altogether.