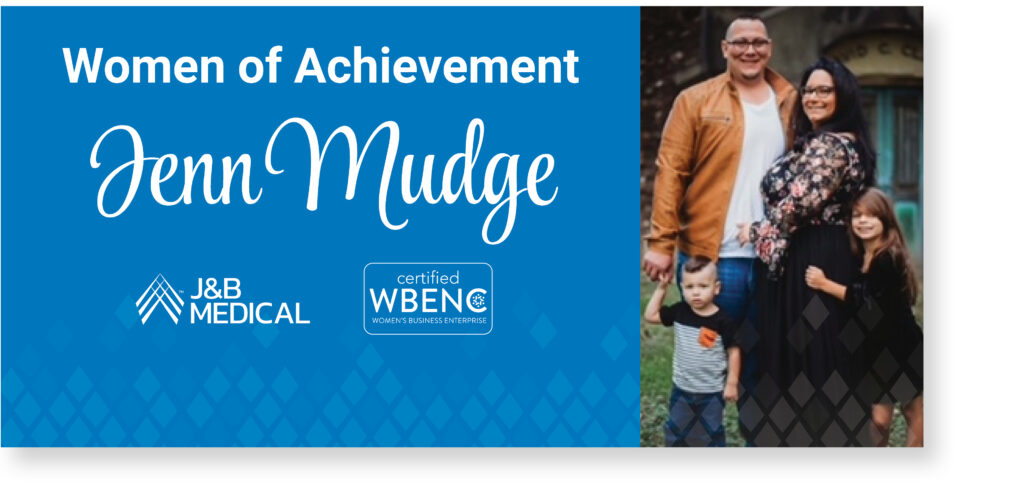 What/who has been inspirational for you personally or professionally?
I come from a long line of hustlers…When my great grandparents came over from Greece they took over the Stonehouse Bar in Detroit and ran it as a blind pig during prohibition, then my aunt took over and ran the bar by herself for many years. A lot of freemasons would hang out there and they eventually made her an honorary freemason which I always thought was cool. All my uncles were/are lawyers or consultants and this inspired my dad to start a legal support business which he has had since the late 80s. My summers and school breaks were always spent in courthouses and law offices, helping with filing, listening to court cases, and putting thousands of case stickers on court documents. My paternal grandmother raised 4 kids, became an award-winning salesperson for Sarah Coventry (one of the OG MLM's), got her degree in her 40's, became a widow in her 50's, started a very successful therapy practice, won multiple beauty pageants, and was a competitive cyclist and triathlete until a few months before she passed away. My mom was a bus driver and was also my girl scout leader, PTA president, she volunteered for every school event, it was the best of both worlds, she worked, but we had all the perks of having a stay at home mom. My maternal grandmother was a bus driver too but also worked in the factories during the war. There was an accident at the factory and she ended up losing several fingers, but that never slowed her down one bit. She was the most creative and artistic person I ever met, she could make art out of melted plastic spoons and tiny rolled-up paper.
When Barbara Serra came back to J&B she really took the time to mentor me. She taught me so much about DME, compliance, and insurance, she taught me about people, to "seek to understand", to never "tell myself a story", and how important it is to lead by example. I can't begin to quantify all the valuable lessons she has given me that have helped make me the person I am today both professionally and personally.
So basically it's just ingrained in me to work hard and I've had some really great mentors and teammates over the years that have had very positive lasting effects on who I am.
What has been your best accomplishment or the proudest moment throughout your career?
I have to say looking back 2020/2021 is what I am most proud of…I had a baby at home, a kid in virtual young 5's, my husband worked full time outside of the home, my mom was with us and going through some medical issues, and I was working from home and probably doing the most work I have ever done, I completed some really big projects and we all survived! It was so hard, but I feel so proud looking back at that year and feeling like yay! We did it!
What mistake did you make professionally, and how did you overcome it and learn from it?
There was a time when I surrounded myself with some very negative people. I didn't realize it until it was too late, but they were dragging me down a really negative path and I had to recognize that and then work on myself. I worked really hard on myself over a few years to become a better person and someone that wouldn't ever be persuaded by or sucked into negativity again. I don't have time for that in my personal or professional life.
As a busy professional, how do you take care of yourself and maintain good mental health?
I try to stay outside as much as possible when the weather is nice. I also make sure to make time for prayer, meditation, yoga, getting my nails done, going to the spa or schvitz, getting a massage…the things I love. Make sure my husband and I have date nights when we can and we have to sit down for family meals every night. I am also in therapy and cannot recommend it enough especially now that it's virtual. Mental health is so important and I work hard on myself. Every day I try to be better than I was yesterday. I also try not to be too hard on myself, I know I have made mistakes, I know I have done things I am not proud of, but so has everyone! I have learned from them and have grown and that is what is important.
What advice would you have given yourself ten years ago?
It will all be okay.  Just keep working hard, put your faith in God, and be a decent, kind, and helpful person to others.